Contact Us
We want to hear from you!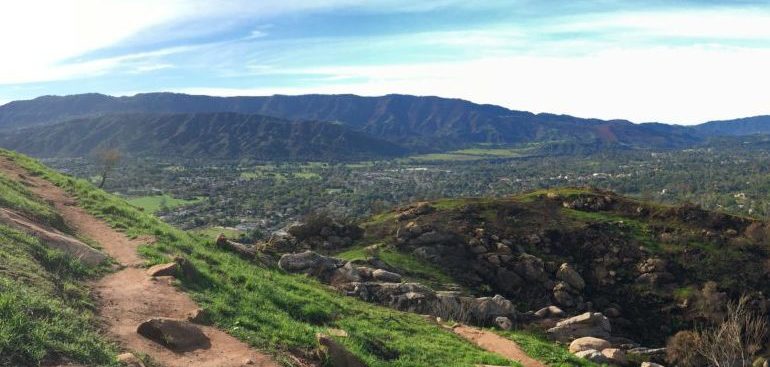 Ojai, Valley California USA
Mailing Address
Sustainable Packaging Industries
226 West Ojai Ave, Ste 101-204
Ojai, CA 93023 USA
Customer Service
Email: sales@s-packaging.com
Phone: 805-633-9177
Hours: 8:30 – 12:00 M-F
Warehouses
SPI has warehouse locations in:
Ojai, CA (zip 93023)
Niles, IL (zip 60714)
Sign-up to receive news and updates from SPI
Full Case, Wholesale & Volume Inquiries
Please refer to our Wholesale information regarding Full Case, Wholesale or Volume Pricing
International Inquiries
For all international inquiries, please contact sales@s-packaging.com. Include your mailing address, items and quantities.
Custom Packaging Inquiries
For information about custom packaging projects, please refer to the Custom Packaging information.
Distributors & Resellers
If you are interested in distributing or reselling our products in the US or globally, please email sales@s-packaging.com.
More about SPI
Learn more about SPI and our packaging – read more