Raw Materials & Lifecycle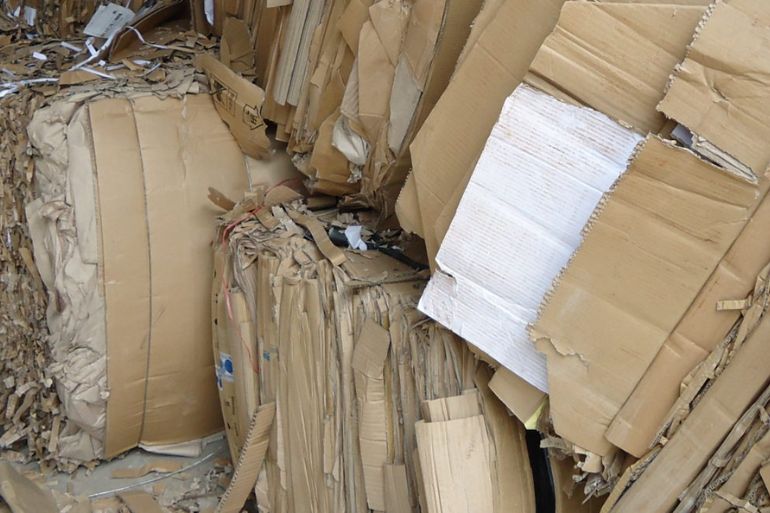 Why Raw Materials Matter
Using raw materials that are recyclable, biodegradable or renewable can help reduce packaging waste, greenhouse gas emissions and resource consumption. Recycled materials reduce the need for extracting new resources and lower the energy consumption and greenhouse gas emissions associated with production. They also divert waste from landfills and oceans and create a circular economy for packaging materials. Renewable materials are sourced from plants that can be regrown or replenished within a short period of time, such as bamboo, hemp or wood. They reduce the dependence on fossil fuels and other non-renewable resources and have a lower carbon footprint than conventional materials, such as plastics. Both recycled and renewable materials can be recycled again after use, extending their life cycle and usability. They can also be composted or biodegraded under certain conditions, returning nutrients to the soil and minimizing environmental pollution.
Color & Texture
Molded pulp packaging is made from a wide variety of fiber materials. The material selected has an influence on the color, texture and performance.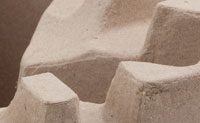 Packaging made from recycled cardboard
Cost
Raw materials are widely available. The majority of SPI's packaging is made from post-consumer and post-industrial cardboard and newspaper.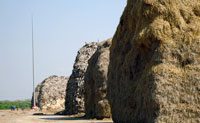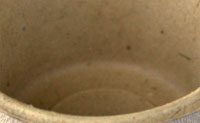 Packaging made from natural fibers
Lifecycle
Molded pulp packaging is easily recycled with other paper and cardboard products via residential and commercial recycling services.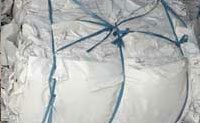 Newspaper Materials (ONP)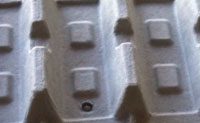 Packaging made from newspaper raw materials