Raw Materials & Lifecycle
why materials matter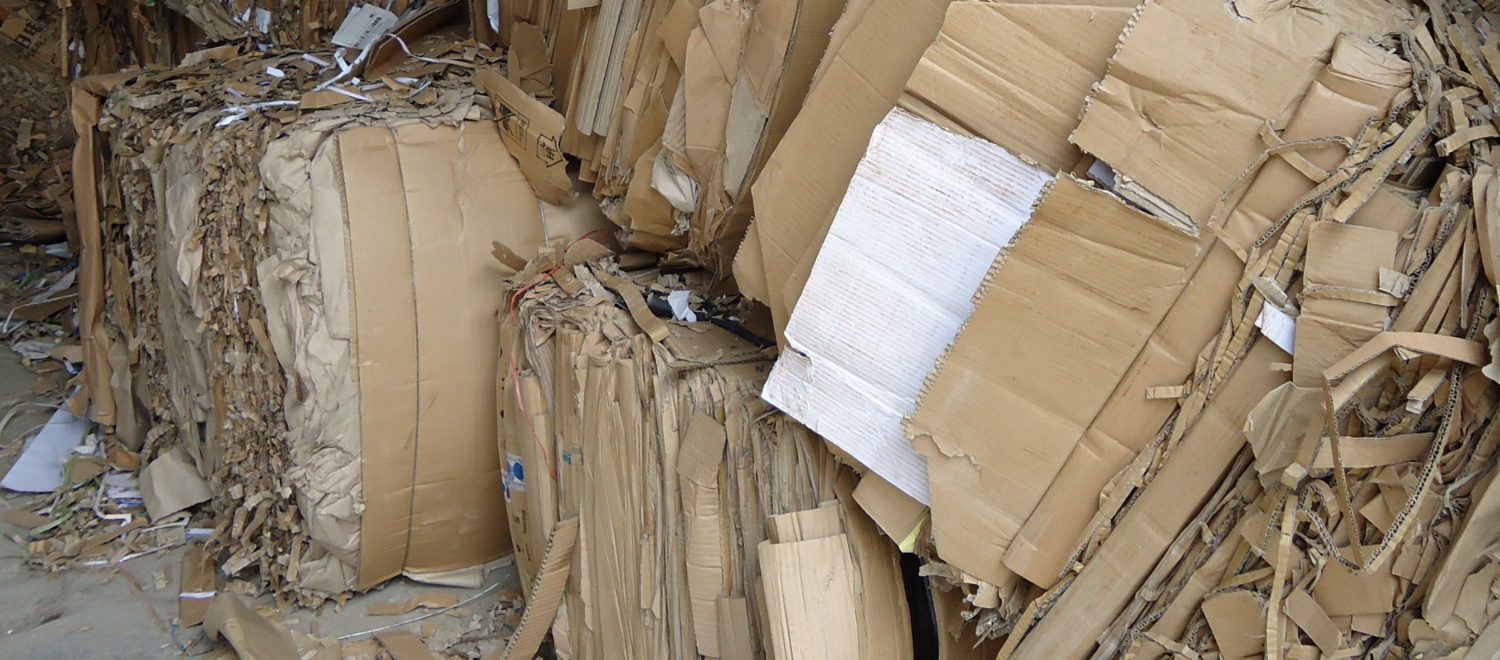 Color & Texture
Molded pulp packaging is made from a wide variety of fiber materials. The material selected has an influence on the color, texture and performance.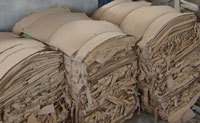 Recycled cardboard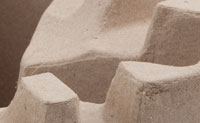 Packaging made from recycled cardboard
Cost
Raw materials are widely available. The majority of SPI's packaging is made from post-consumer and post-industrial cardboard and newspaper.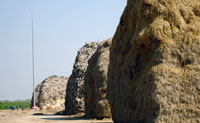 Natural fiber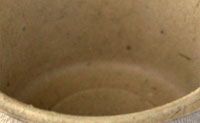 Packaging made from natural fiber
Lifecycle
Molded pulp packaging is easily recycled with other paper and cardboard products via residential and commercial recycling services.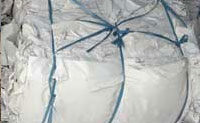 Recycled paper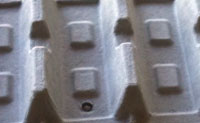 Packaging made from recycled paper