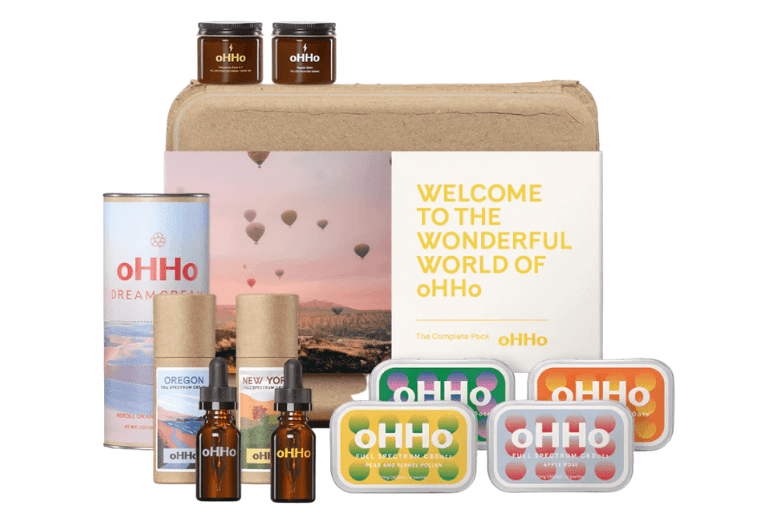 Cannabis and Botanical Products  –
Ohho is a cannabis products and botanical wellness company dedicated to bringing you Plants with Benefits™.
To avoid mediocrity they recognize distinction in appellation, cultivation, and processing. They set quality standards and celebrate national status within the cannabis industry.
Working hand in hand with their network of American growers and a team of world-class biochemists. They aim to bring their customers the cleanest, most sustainable, high-potency CBD and botanical products.
They use small-scale farming methods that allow for a more human & less industrial farming process, producing crop abundance without depleting the earth's resources or polluting the environment. Everything but their dropper is eco-friendly, recyclable, & regeneratively or sustainably made. With that in mind, they opted for multiple sizes of Green Kraft clamshells (GK-001 + GK-005) and our custom inserts.
From the Ohho team: Good vibes ✌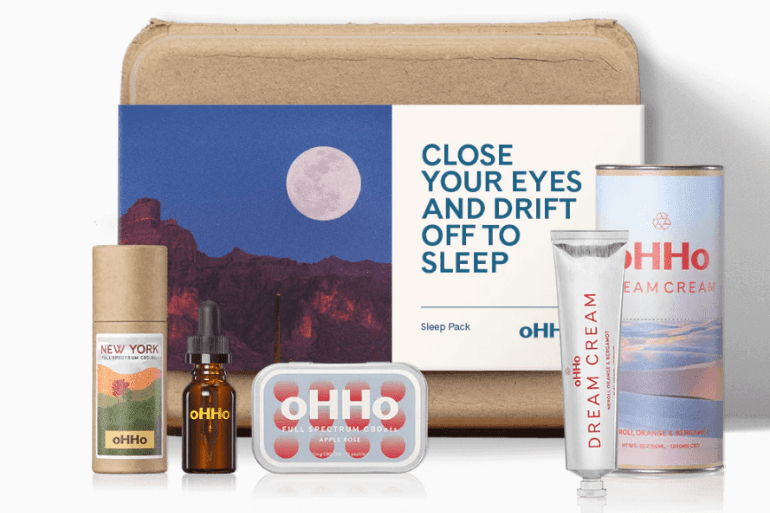 Cannabis and Botanicals
Plants with Benefits™