Choose an insert layout or design your own
Secure your products in a GreenKraft clamshell with an insert.  We have a selection of stock, ready made designs or you can design your own.
Samples: Order samples of standard sizes & shapes
Design your own:  Choose from the shapes below, send us a mock-up or let us help you design a custom layout.
Questions? Contact us:
carla@s-packaging.com
(805) 633-9177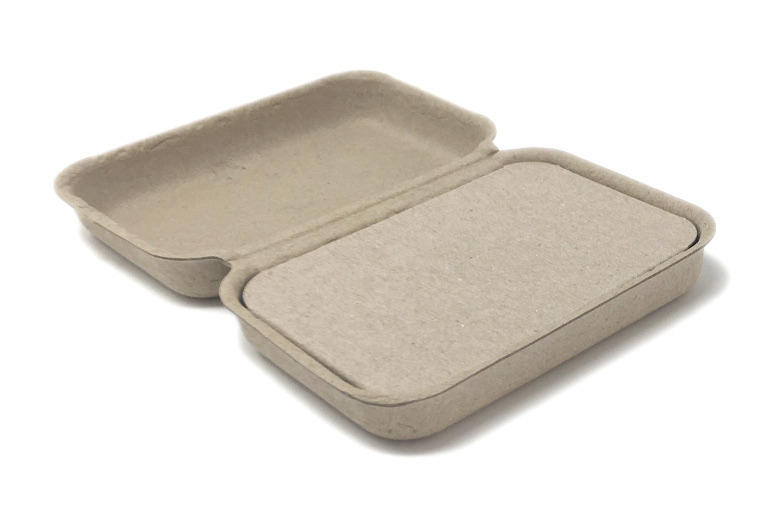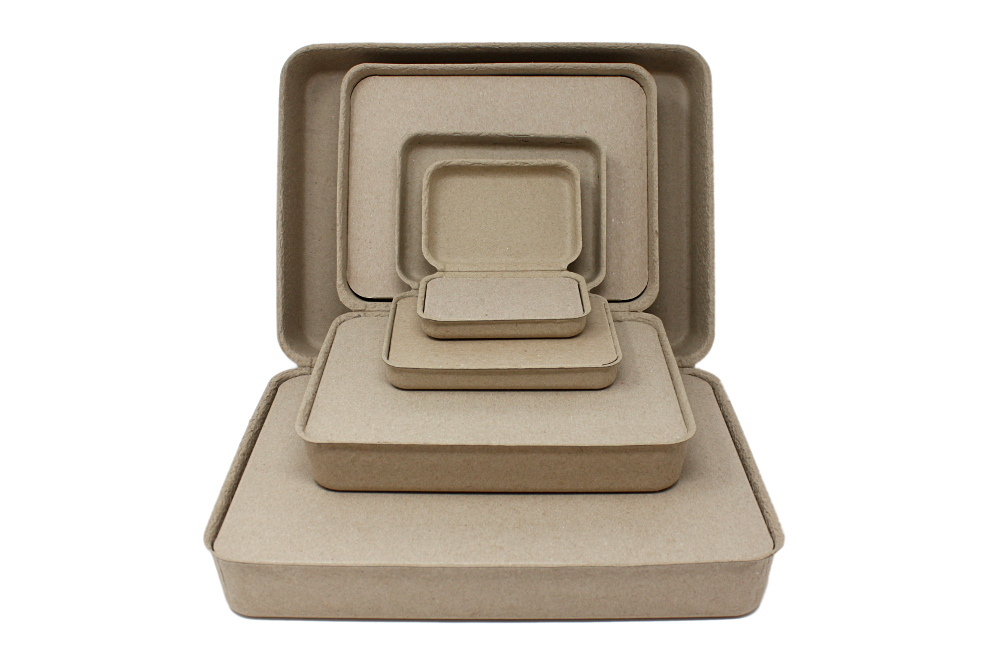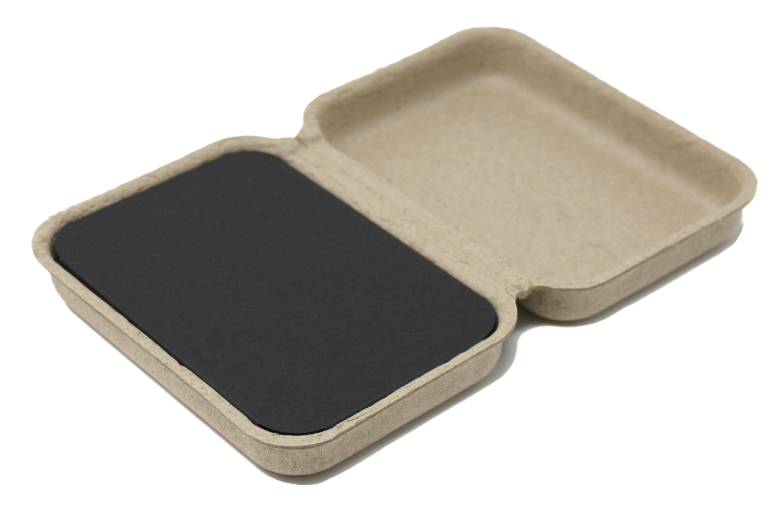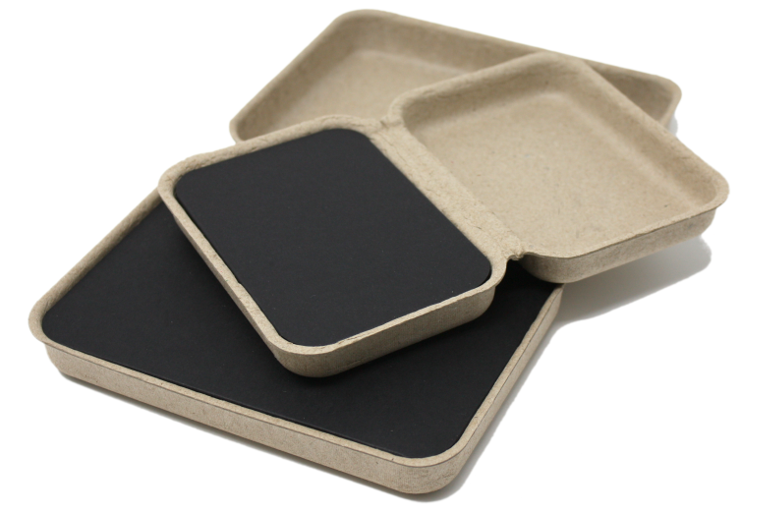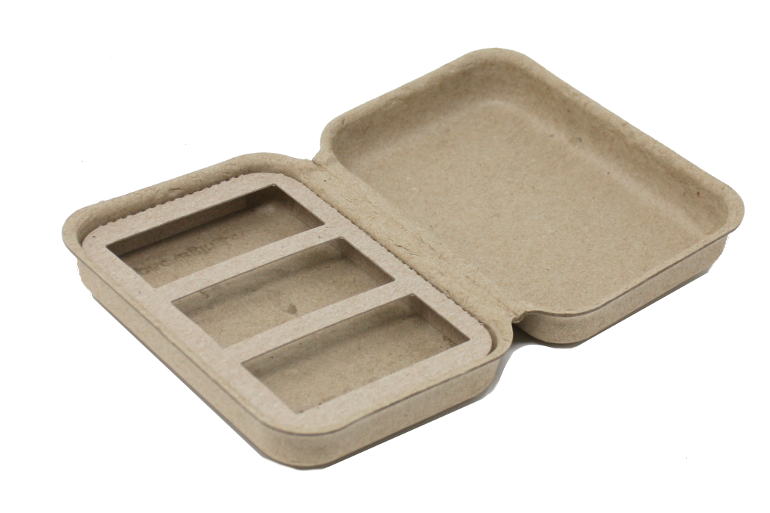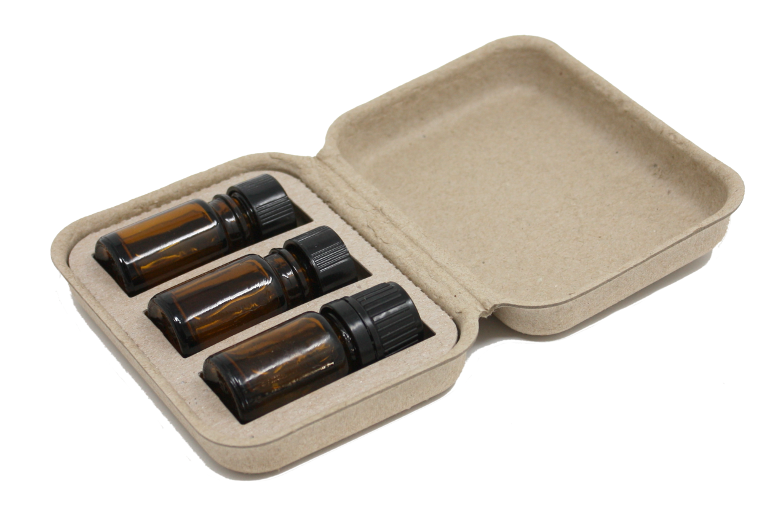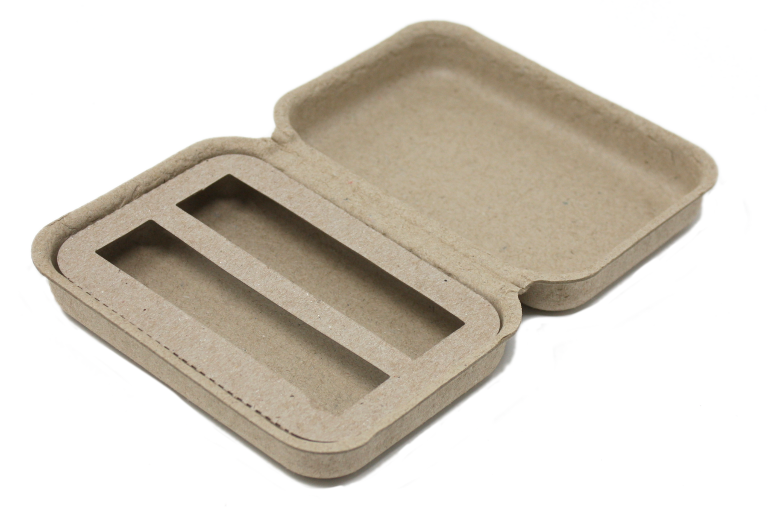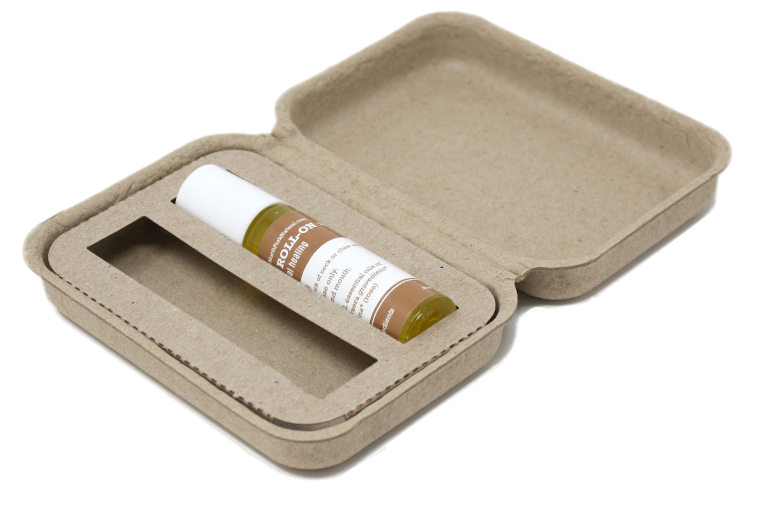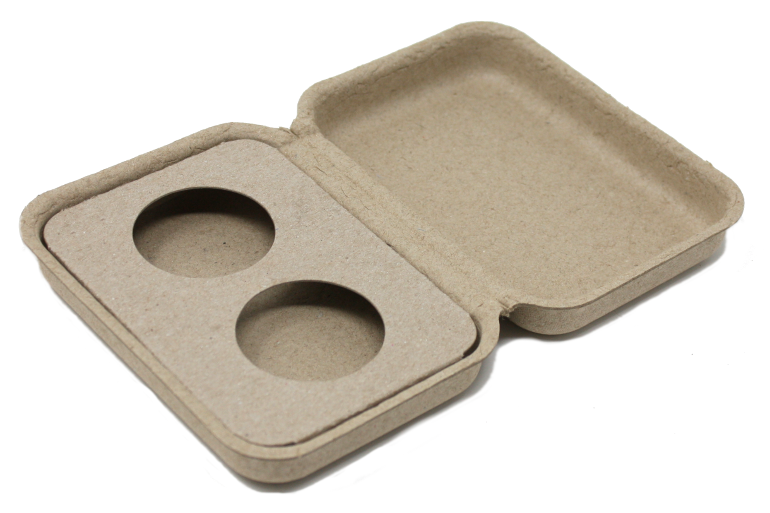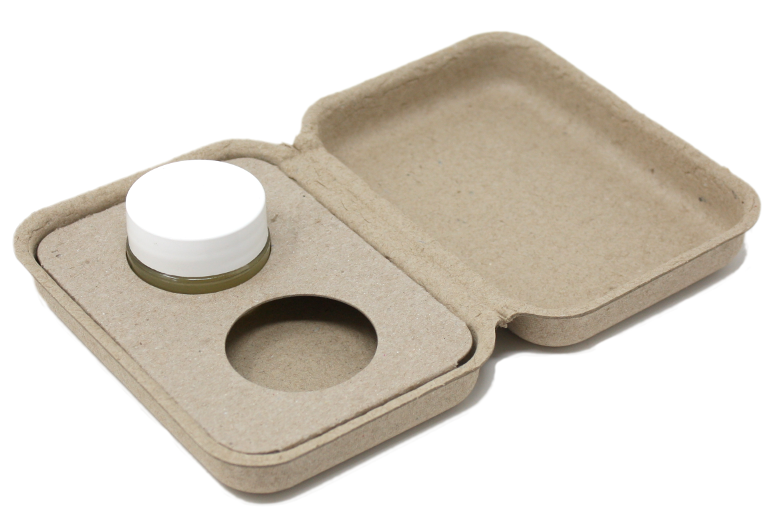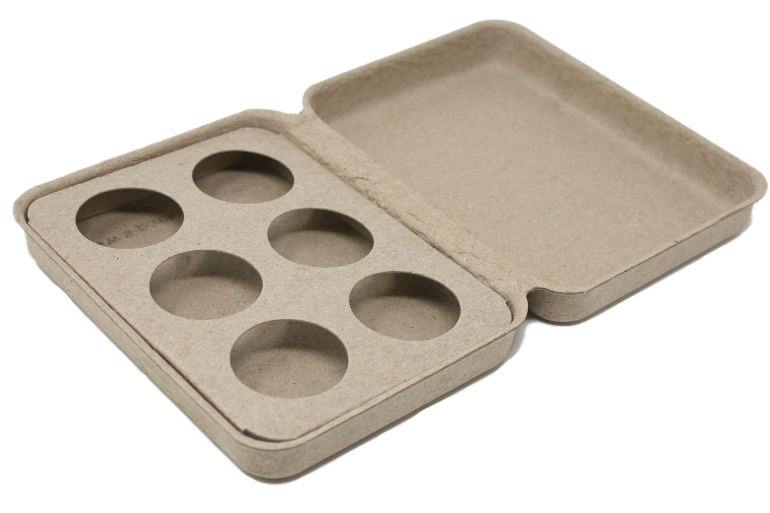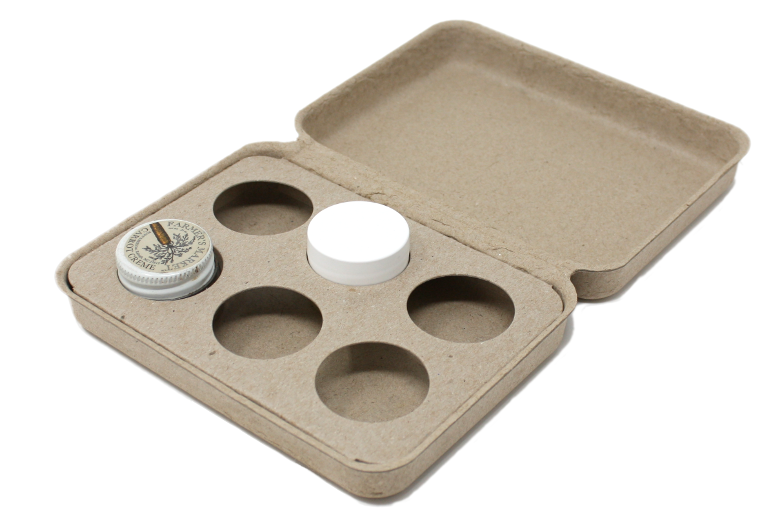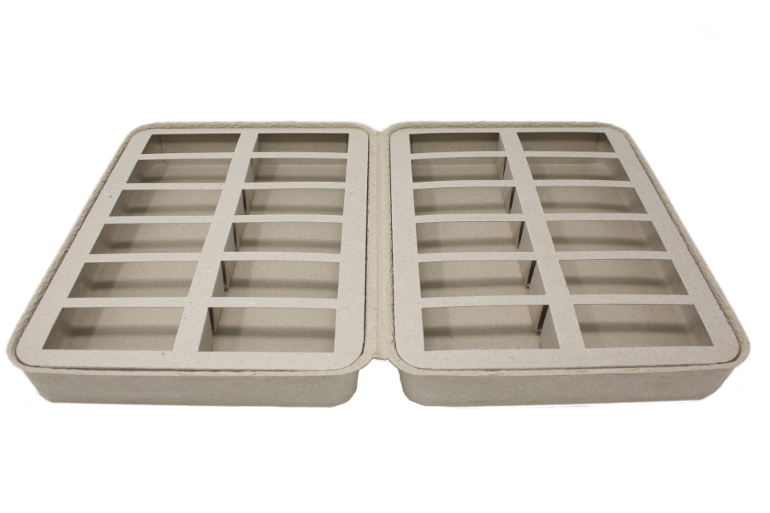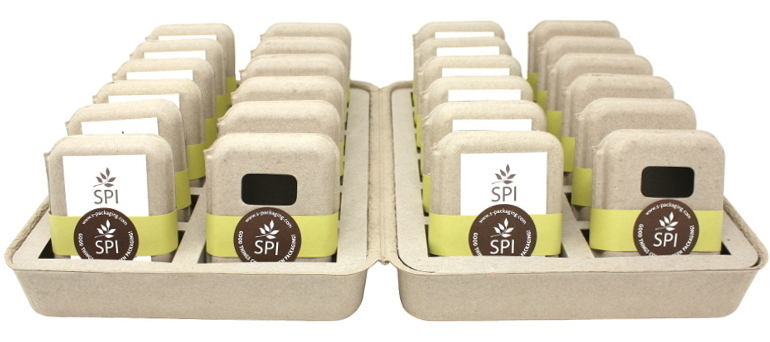 Select from these die cut shapes to create a custom layout.
Contact us to add samples of these shapes to your Sample Order.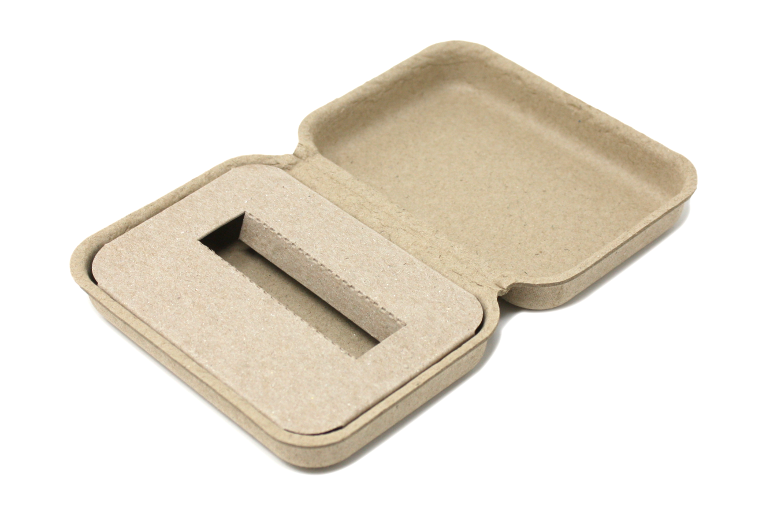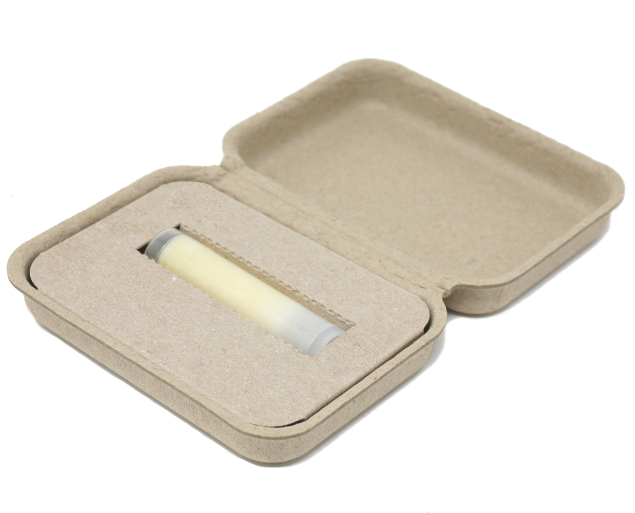 SHAPE A
Clamshell Featured: GK-001
Opening Size:  0.8″ x 2.7″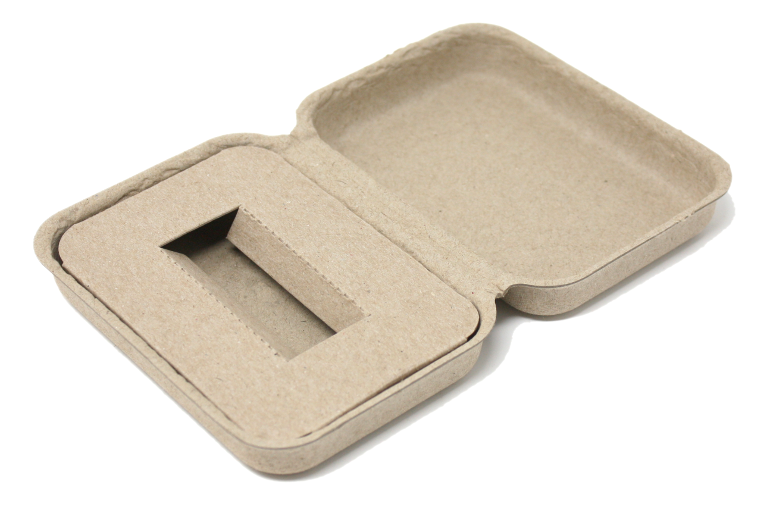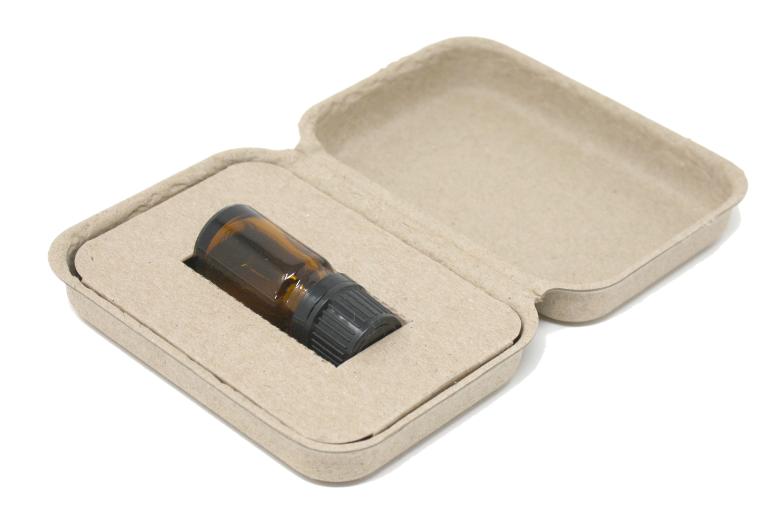 SHAPE B
Clamshell Featured: GK-001
Opening Size:  1″ x 2.3″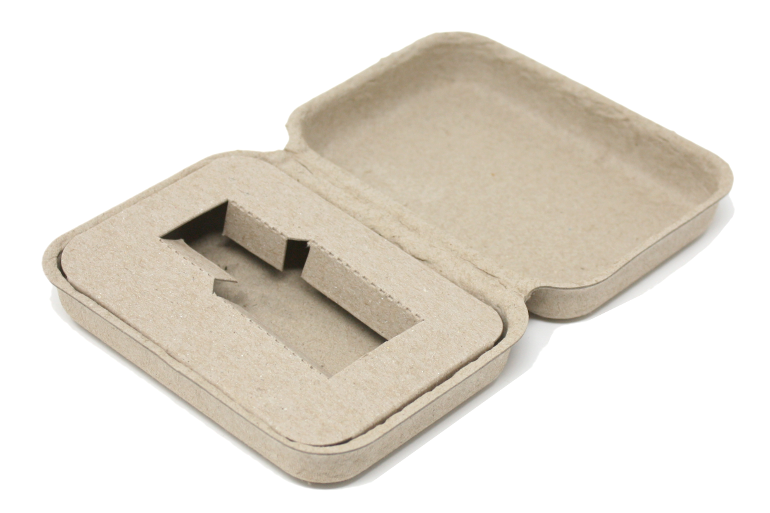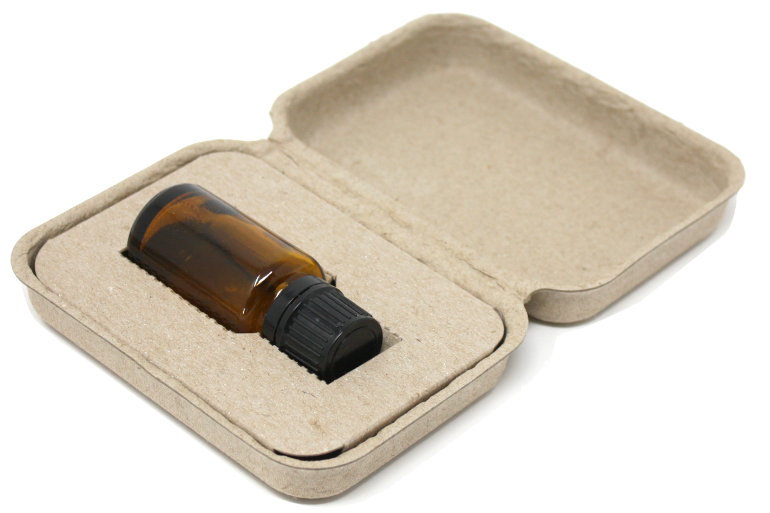 SHAPE C
Clamshell Featured: GK-001
Opening Size:  1.3″ x 2.8″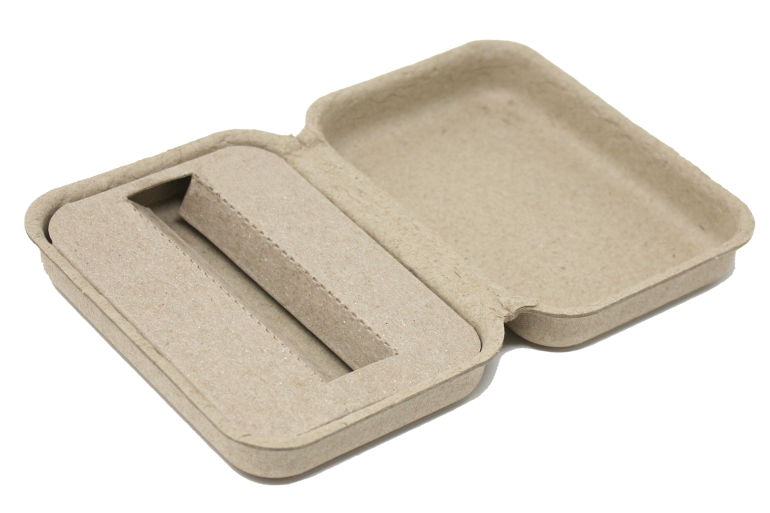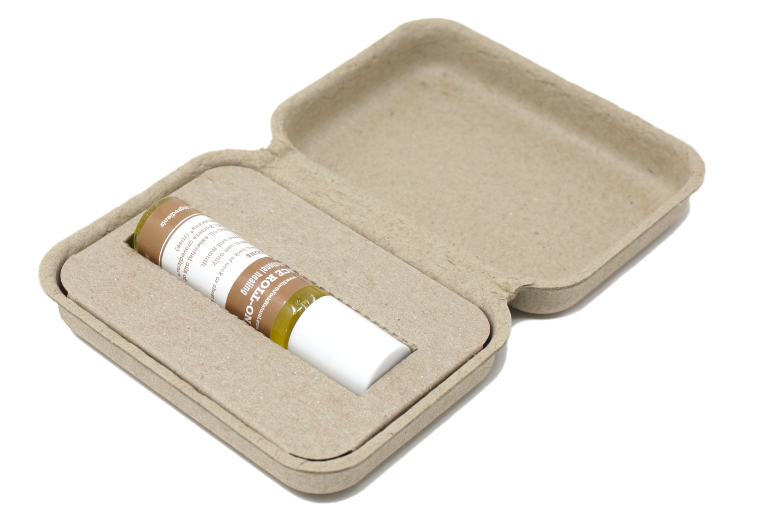 SHAPE D
Clamshell Featured: GK-001
Opening Size:  0.9″ x 3.4″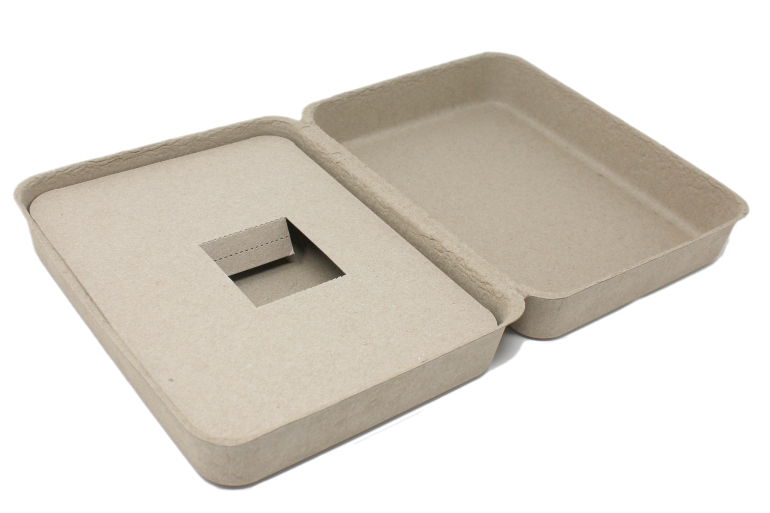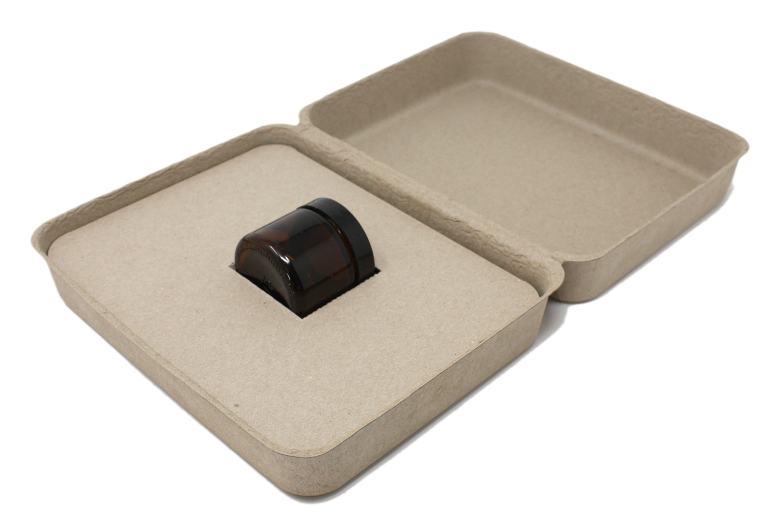 SHAPE E
Clamshell Featured: GK-005
Opening Size:  2.1″ x 2.3″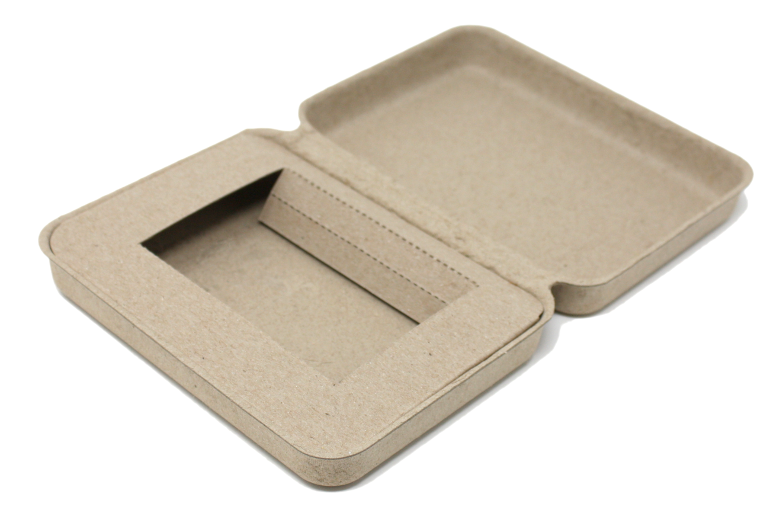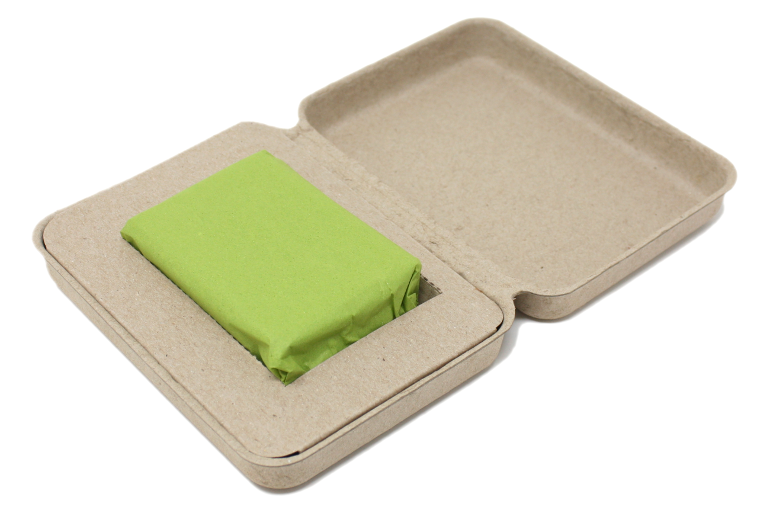 SHAPE F
Clamshell Featured: GK-003
Opening Size: 3.65″ x 3.7″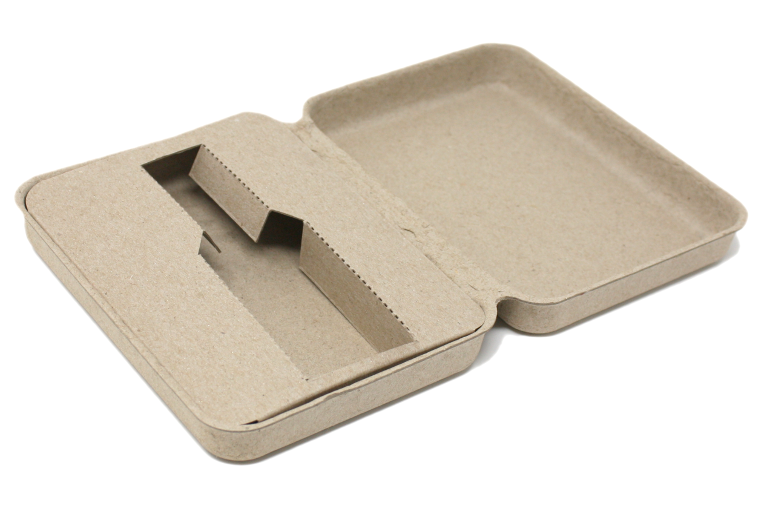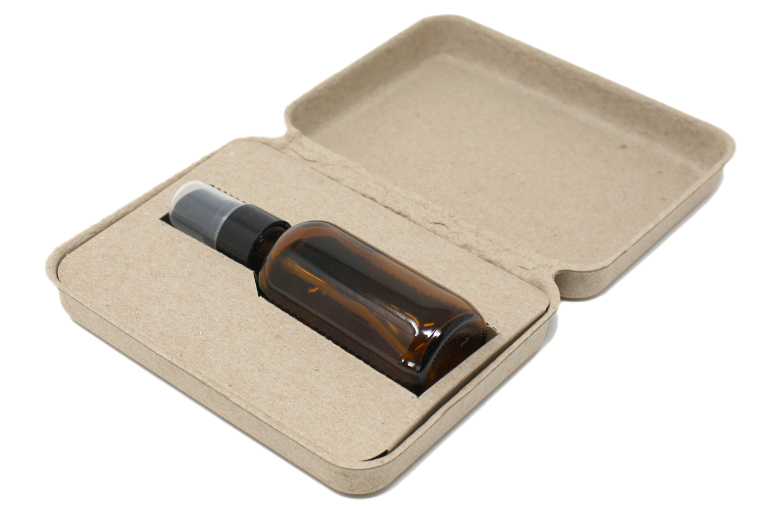 SHAPE G
Clamshell Featured: GK-003
Opening Size: 1.6″ x 5″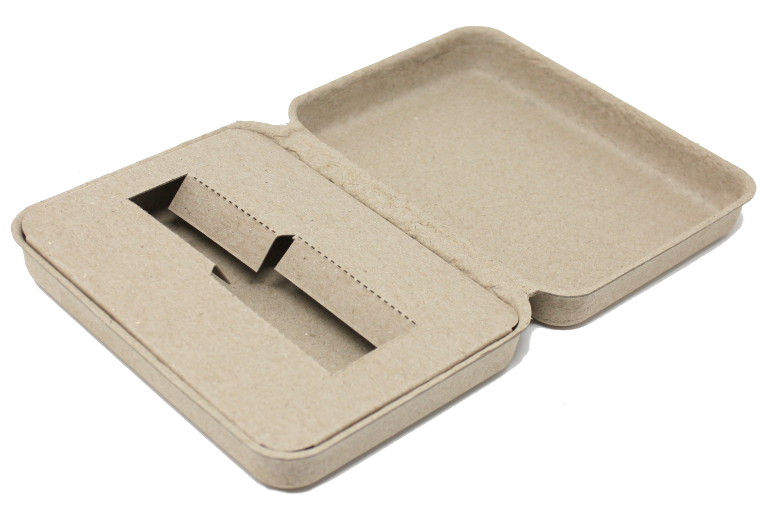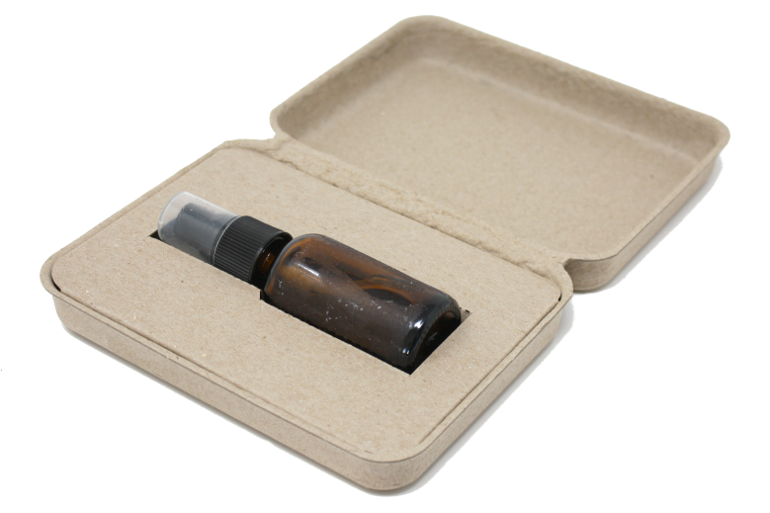 SHAPE H
Clamshell Featured: GK-003
Opening Size: 1.5″ x 4.3″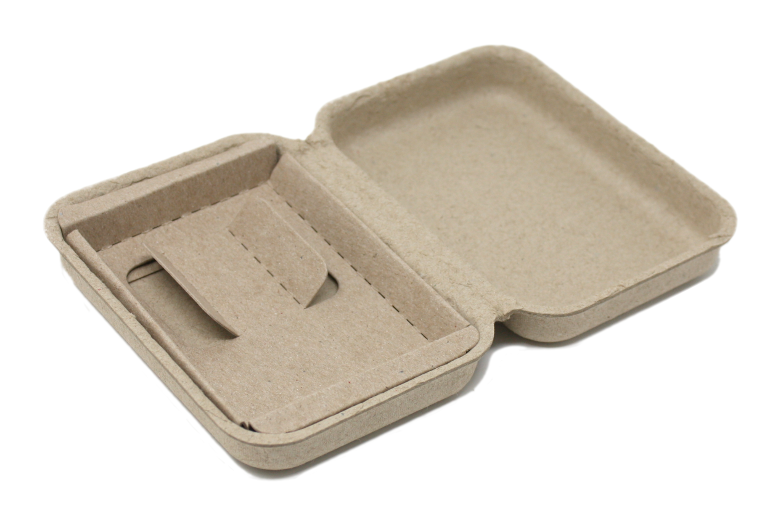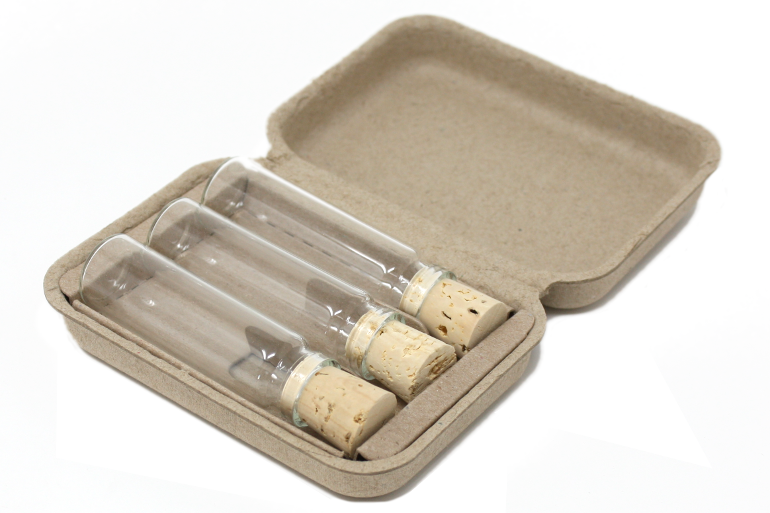 SKU: IN-103
Clamshells: GK-001 or GK-002
Opening Size:  2.4″ x 3.3″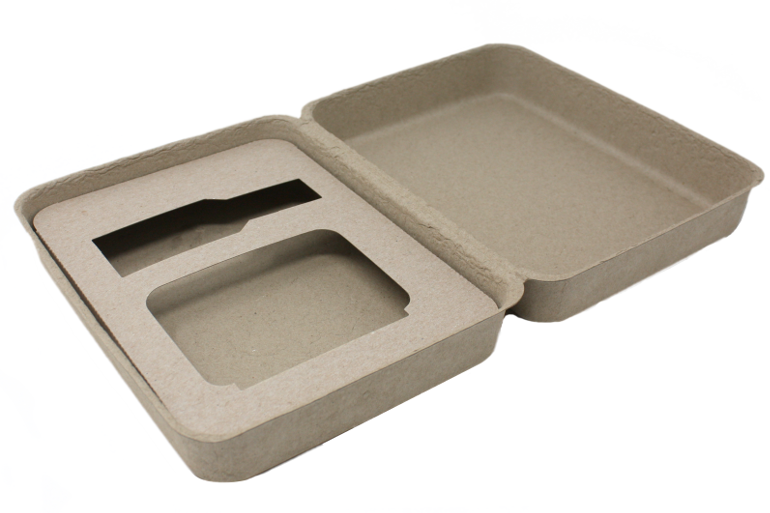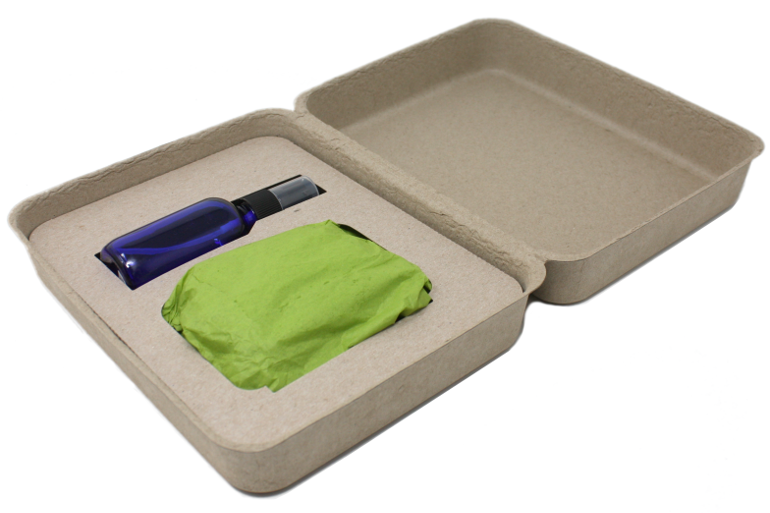 SKU: IN-106
Clamshells: GK-005
Opening Size: 3.67" x 4.69″- Box 4.61″ x 1.41″- Bottle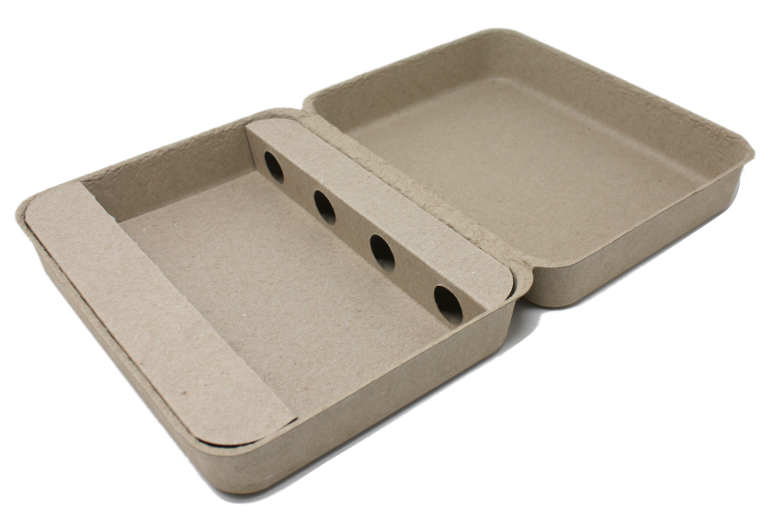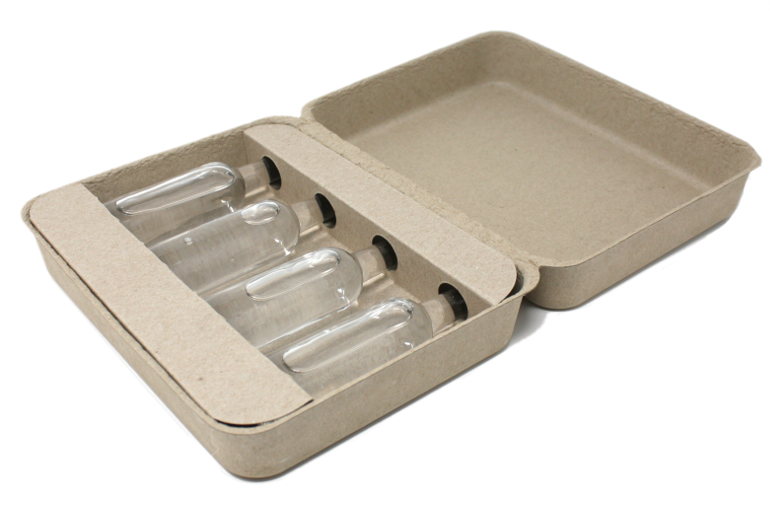 SKU: IN-108
Clamshells: GK-005
Opening Size: .08″- top opening 1.5″ x 1.3″ bottom opening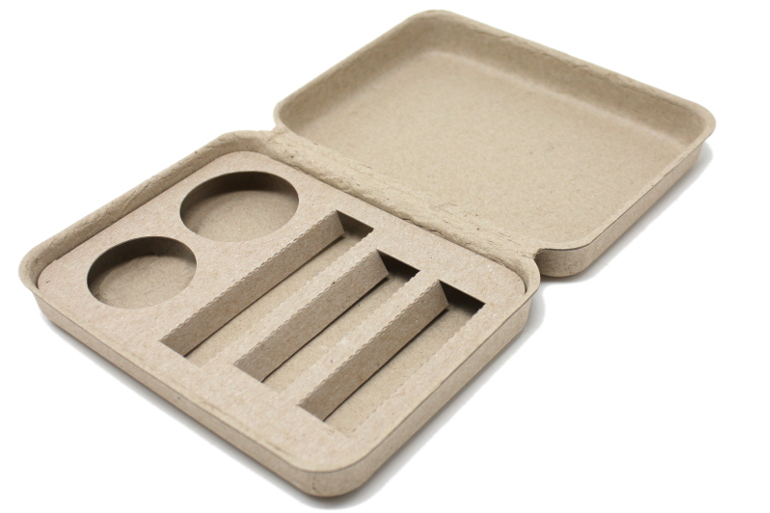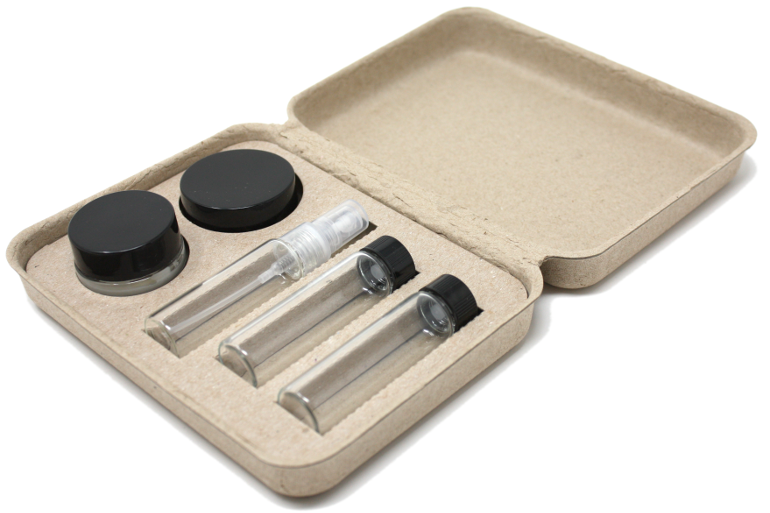 SKU: IN-109
Clamshells: GK-003 GK-004
Opening Size:1.7"- top circle, 1.5″- bottom circle,  3.56″ x .75″ -long opening 1, 2.7″ x .8″ opening 2, 2.7″x.8″ opening 3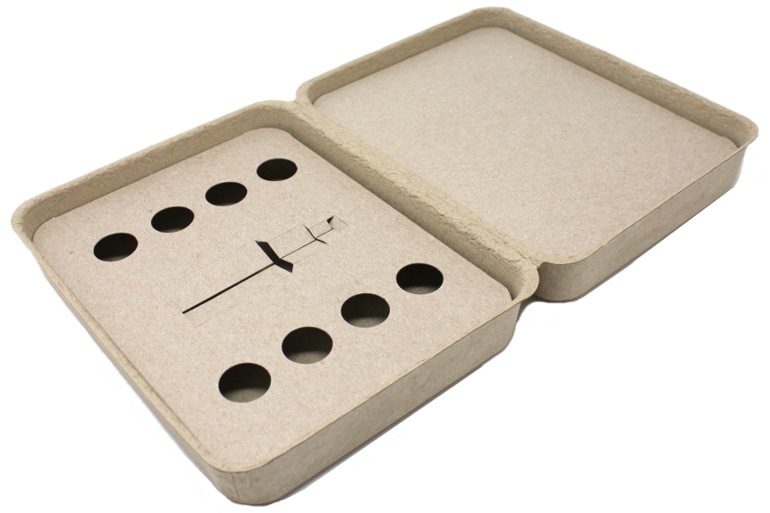 SKU: IN-110
Clamshells: GK-005
Opening Size:Bottle Opening: 4″x 1.83″, Circle Diameter: .96″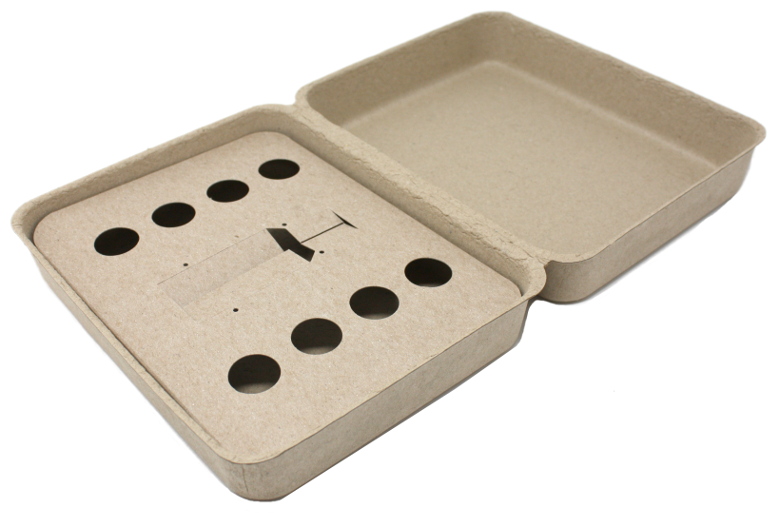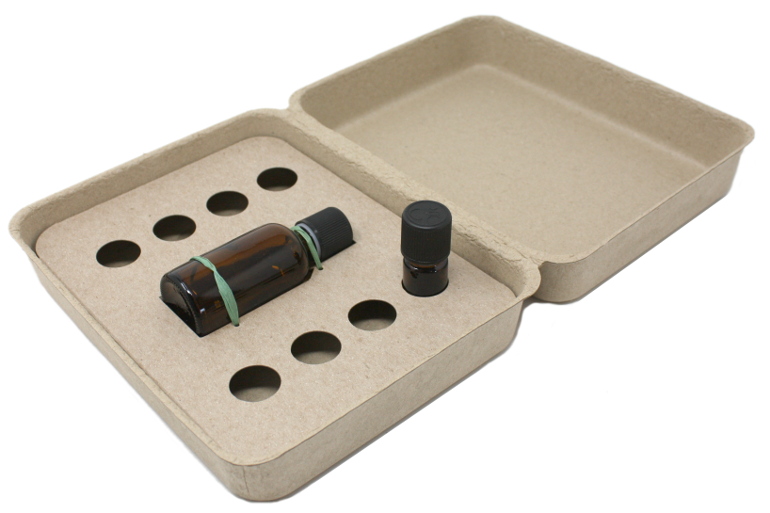 SKU: IN-111
Clamshells: GK-005
Opening Size:Large bottle opening: 4.80″ x 1.5″ Circle Diameter: .96″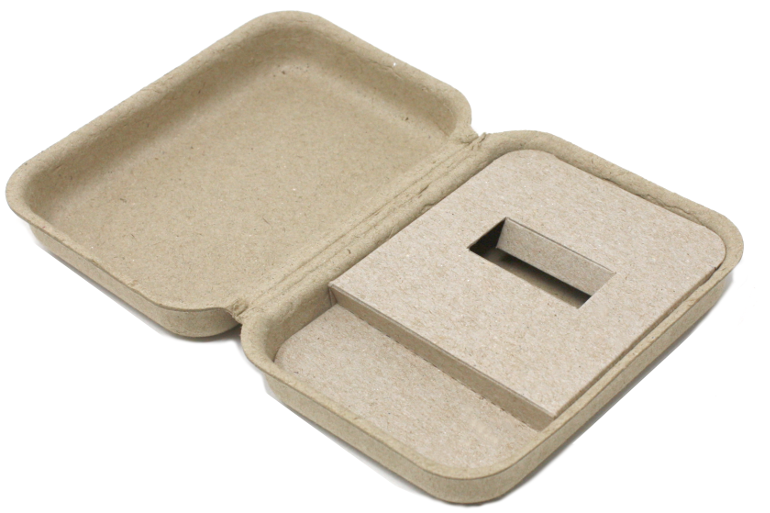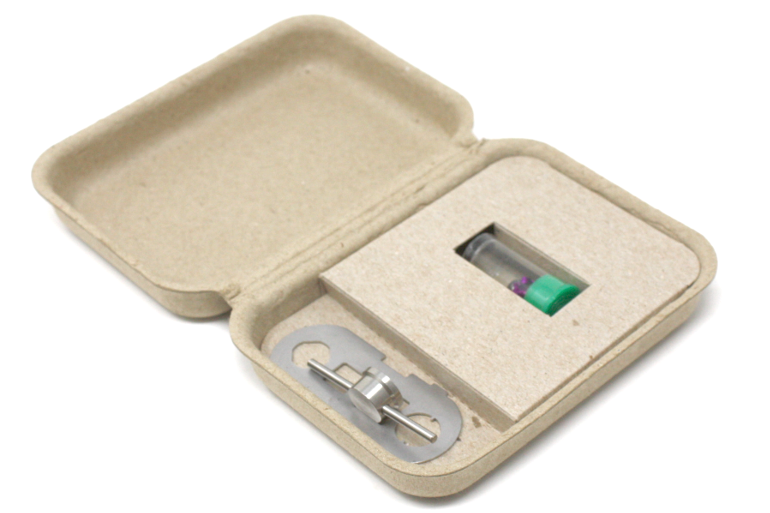 SKU: IN-112
Clamshells: GK-001
Opening Size: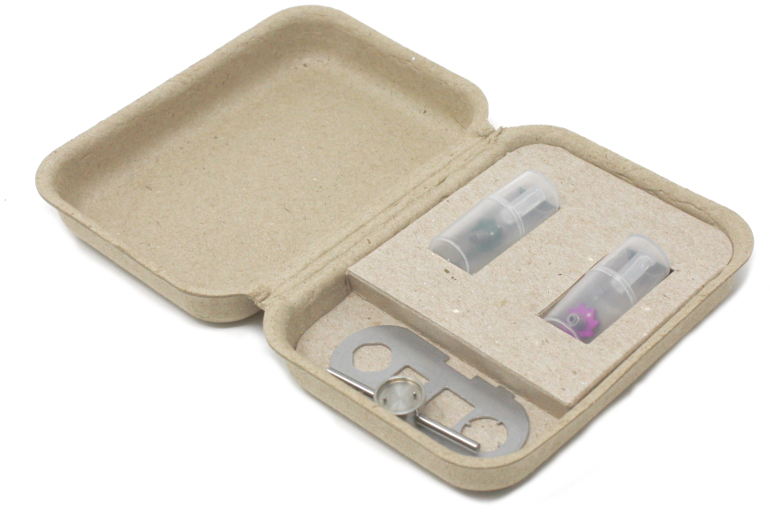 SKU: IN-113
Clamshells: GK-001
Opening Size: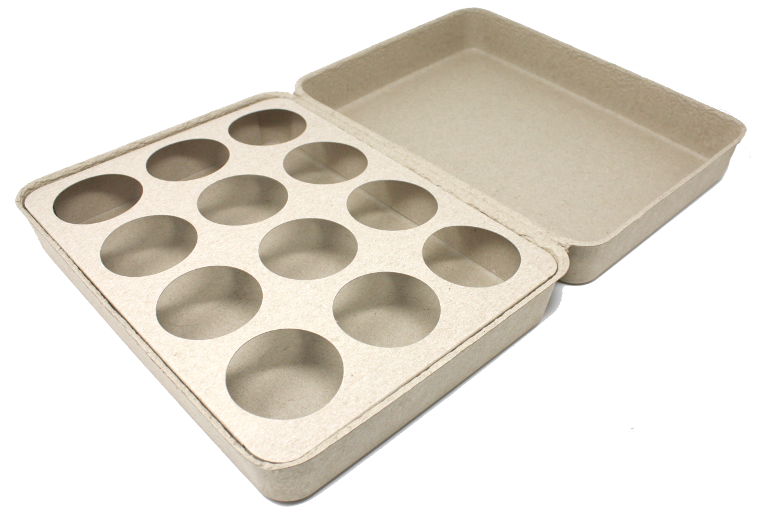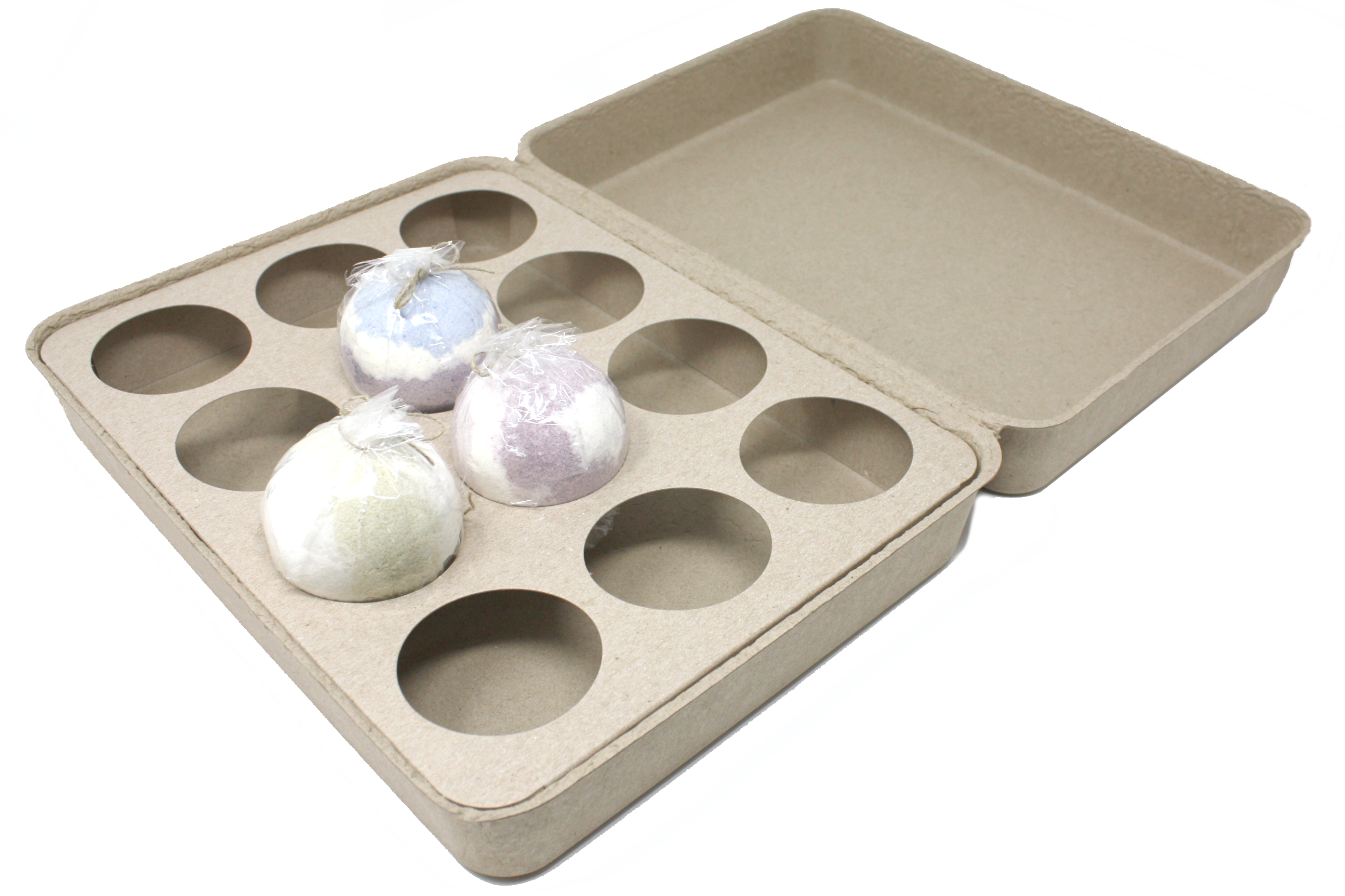 SKU: IN-115
Clamshells: GK-007
Opening Size: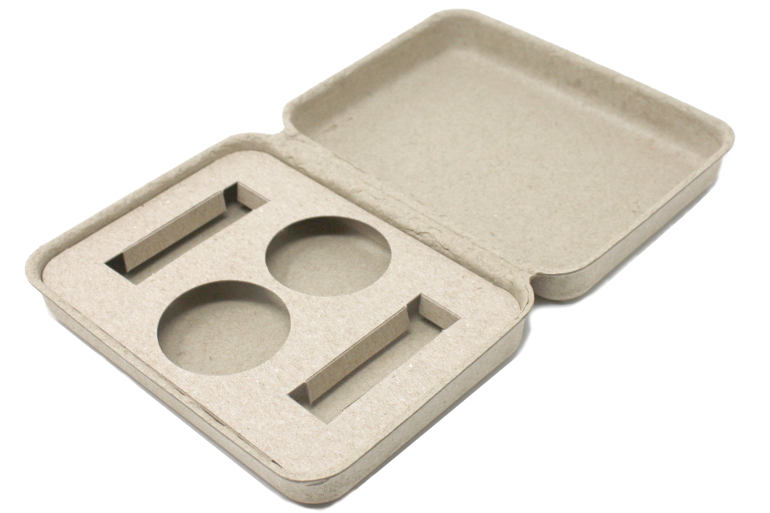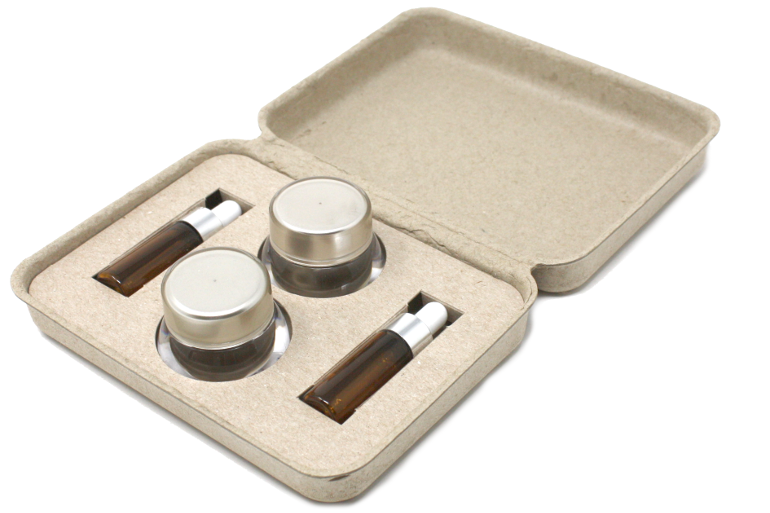 SKU: IN-116
Clamshells: GK-003 & GK-004
Opening Size: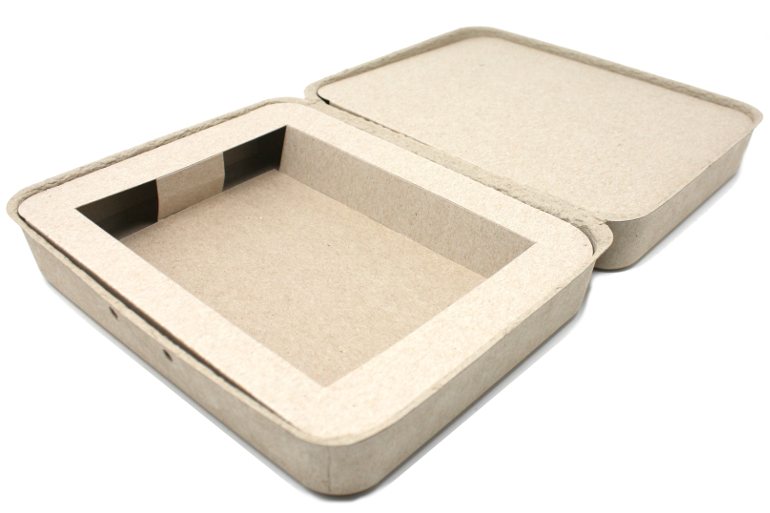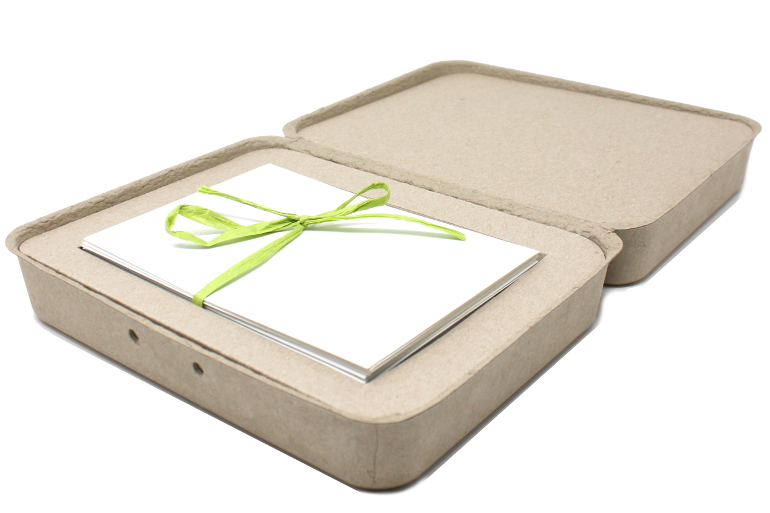 SKU: IN-117
Clamshells: GK-005 & GK-006
Opening Size: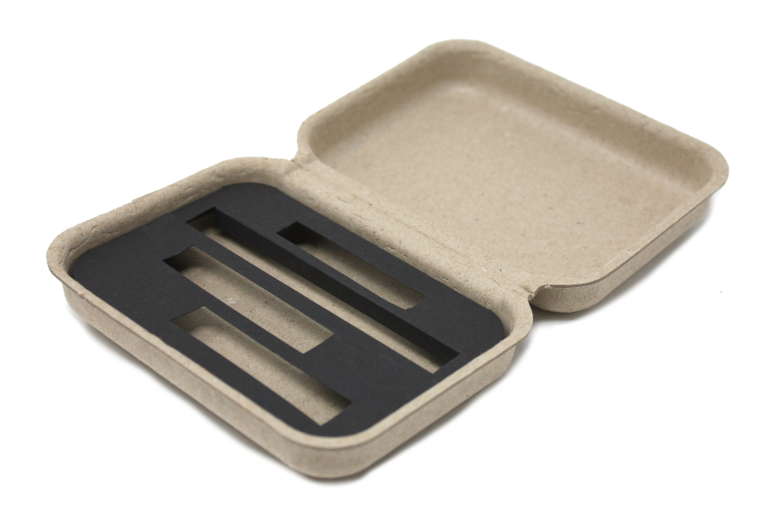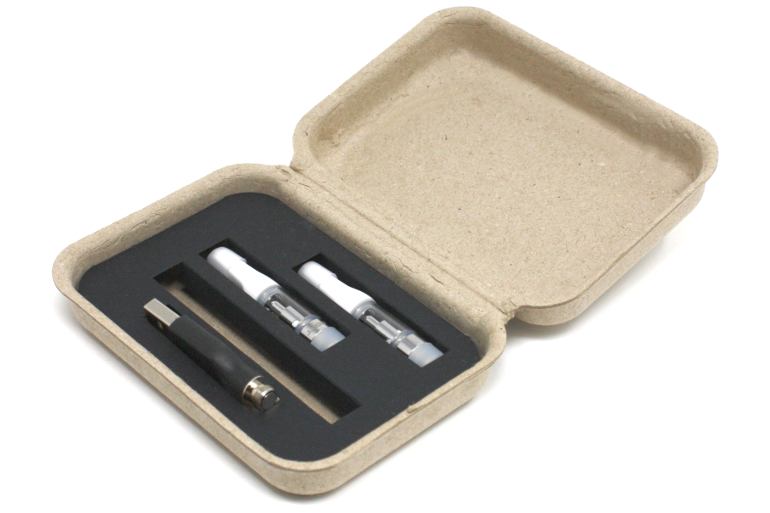 SKU: IN-118
Clamshells: GK-001 & GK-002
Opening Size: