Gift Boxes
Sustainable Packaging Industries' line of eco-friendly clamshells are a great alternative to traditional gift boxes. Available is a range of sizes and easily customizable.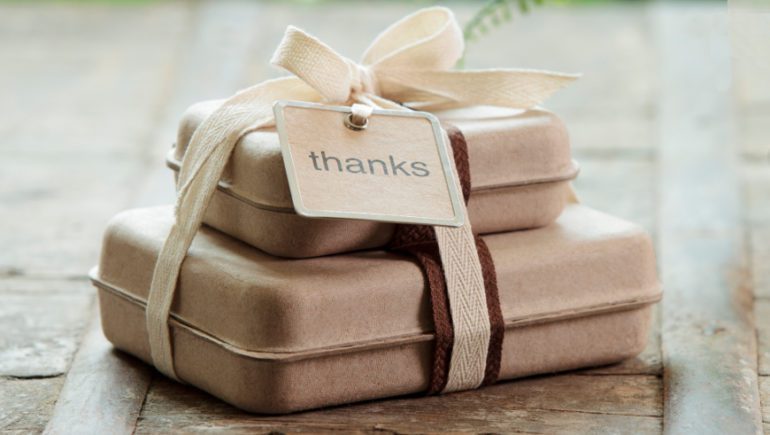 Gift Boxes and Packaging Supplies
Our GreenKraft boxes are an elegant and environmentally friendly alternative to traditional boxes and have a very tactile aesthetic, similar in beauty and texture to letterpress stationary. Unlike traditional boxes, all the corners are rounded to give them a very organic, yet sophisticated appearance. They are easy to personalize with colorful wrap around paper sleeves and printed labels. Our GreenKraft boxes appeal to customers seeking quality, creative and beautiful packaging.
Whether you're celebrating a special occasion, planning for the holidays, sending a heartfelt thank-you, or simply indulging in some self-care, our eco-friendly gift boxes add an extra layer of thoughtfulness to every gesture.