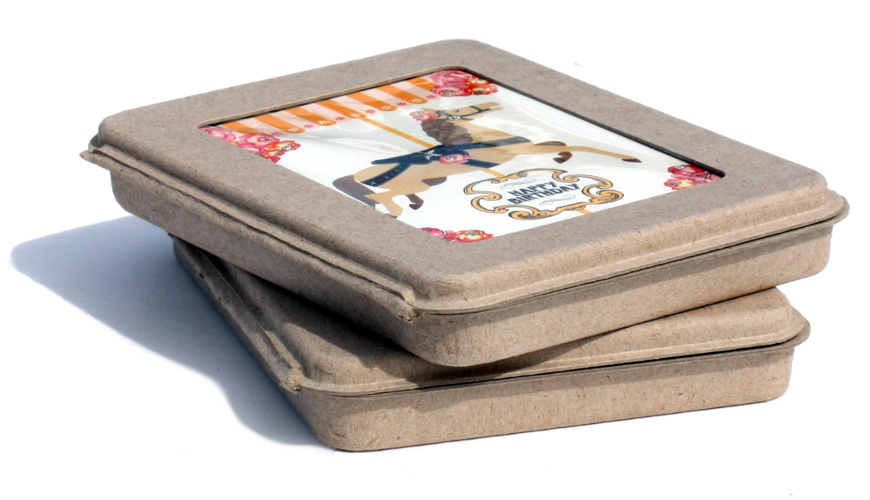 Packaging Supplies for Stationery & Greeting Cards
Our GreenKraft boxes are an elegant and environmentally friendly alternative to traditional packaging. The boxes have a very tactile aesthetic, similar in beauty and texture to letterpress stationery. Unlike traditional boxes, all the corners are rounded to give them a very organic, yet sophisticated appearance. They are easy to personalize with colorful wrap around paper sleeves and printed labels. Our GreenKraft boxes appeal to customers seeking quality, creative and beautiful packaging.
Packaging is not just a way to store and protect your paper products, but also a way to showcase your brand identity, product quality and unique features.
GK-A2 Clamshell
GreenKraft clamshell designed for A2 cards and envelopes. A creative alternative to traditional stationery boxes. Same great style as our other GreenKraft clamshells.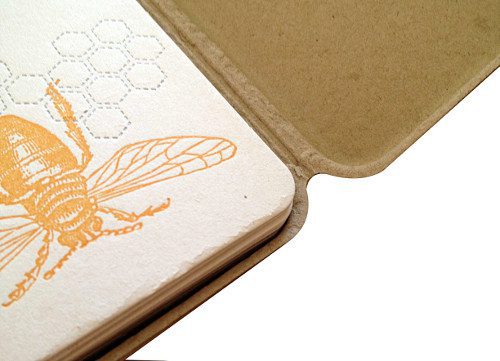 Two versions available:
GK-A2 = With Window
GK-A2B = No Window