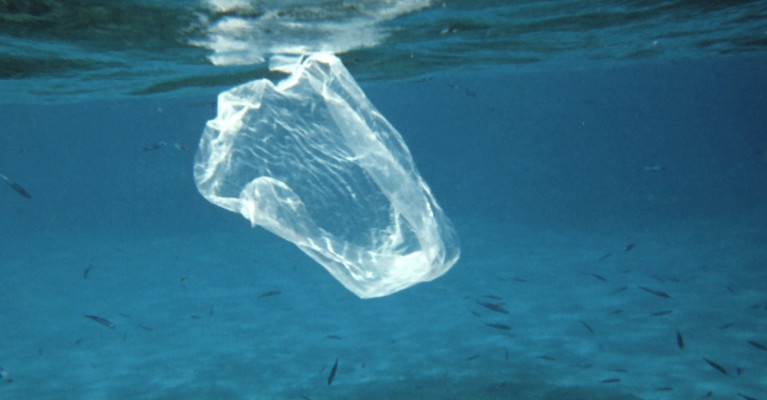 Plastic. What is it? Plastic is a revolutionary material that is inexpensive, durable, and extremely versatile. It is these qualities that have lead plastic to become one of the world's most popular materials. And while the cost to make plastic is low, the environmental costs are monumental. Plastic pollution takes more than four hundred years to degrade, so most plastic made still exists in some form.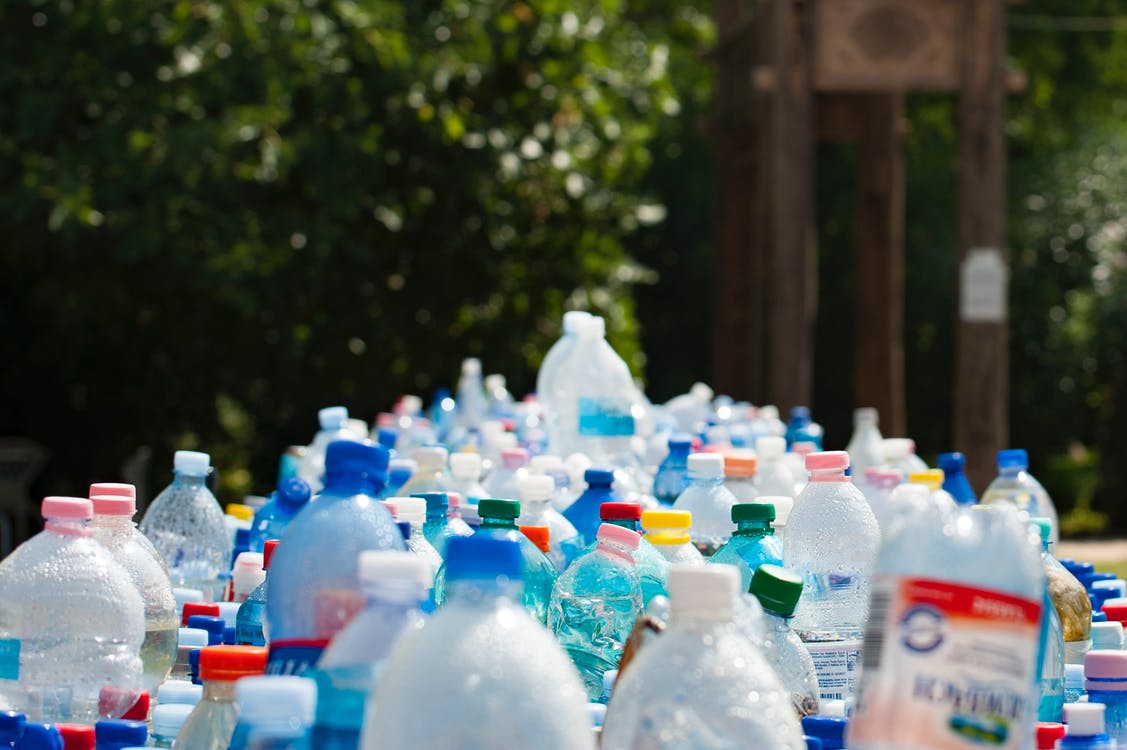 Plastic Pollution
Unfortunately, plastic pollution predominantly exists in our oceans, disrupting marine wildlife. On a global scale, if the same levels of plastic pollution persist, there will be more plastic than fish by weight in our oceans by the year 2050 (World Economic Forum report). With these realities, it's necessary to be educated about plastic and invest in alternatives to reducing our plastic consumption and disposal.
A logical argument in support of plastic is its recyclability. Unfortunately, an unprepared system and an under-informed public create more waste than recycled material. Both factors effectively undermine plastic's ultimate value. Science Advances published a study conducted by researchers from the University of Georgia and the University of California. The study focused on the the production, use, and fate of all plastics ever made. Researchers found that between 1950 and 2015, approximately 12% of plastics have been incinerated, 9% have been recycled, and 79% of all plastics ever produced were discarded and are accumulating in landfills or in the natural environment. In other words, 4900 metric tons of plastic were never recycled, and currently sit in landfills and in nature where it will remain for hundreds of years.
Plastic Alternatives
At SPI, we design and manufacture environmentally friendly packaging that is made from recycled post-industrial cardboard and paper. Even the scraps are returned to the pulp mixture so there aren't any wasted materials during manufacturing process. Our molded pulp packaging is easy to recycle with cardboard and paper, and it is also biodegrade. So, if for some reason it doesn't make it to the recycling bin, rest assured that it won't be polluting our oceans for generations.
Pulp packaging isn't the solution to all packaging needs, but it is a great alternative that can help us get one step closer to reducing the world's plastic pollution problem.