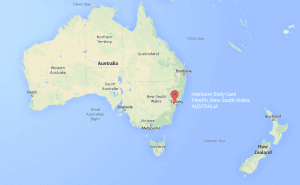 We ship orders to Australia and New Zealand via the US Postal Service. It is the least expensive and most reliable options for parcels. For larger orders (20 cases or more) it is more economical to ship ocean freight.
To help you determine if the shipping cost is in your budget, please refer to the following shipping rates.
Shipping Rate Examples:
Sample Set (includes shipping and samples) = $20 (USPS First Class Mail)
Shipping cost for 1 set of GK-002 (40 units) = $53.90 (USPS Priority International)
Shipping cost for 6 sets of GK-002 (240 units) = $98.50 (USPS Priority International)
We are not able to ship full cases to Australia because of the US Postal Service carton size restrictions.
Shipping rates do NOT include VAT or duties.
If you are an Australian reseller interested in stocking our products, please email sales@s-packaging.com