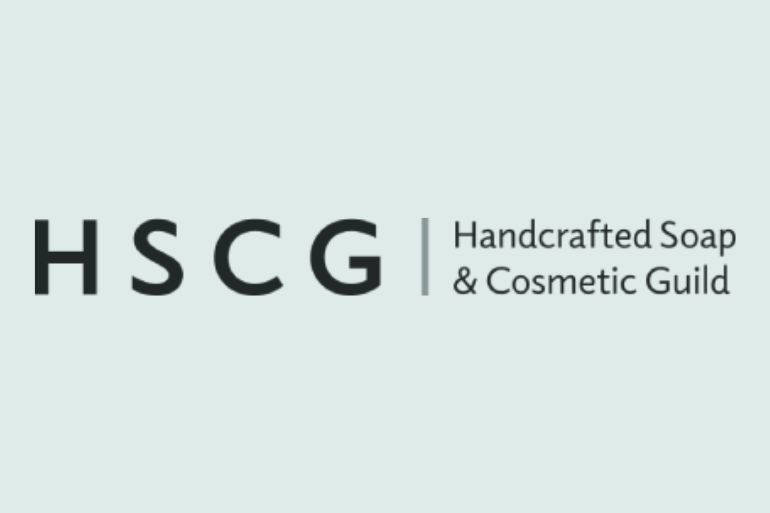 HSCG Membership  –
We are thrilled to announce that SPI has recently joined the Handcrafted Soap and Cosmetics Guild (HSCG) as a member.  As a new member of the Handcrafted Soap and Cosmetics Guild, we are committed to working alongside other members to offer eco-friendly packaging solutions for the handcrafted soap and cosmetics industry. We believe that our membership will have a positive impact on the sustainable maker community, providing support and encouragement for small businesses to thrive in a responsible and sustainable way.
We are excited about this new chapter and look forward to the opportunity to connect with makers in the Handcrafted Soap and Cosmetics Guild.
About HSCG –
In 1998, a group of creative people started the Handcrafted Soap and Cosmetic Guild to help support the growing handcrafted industry. They are a group that helps individual makers and businesses grow by promoting, communicating, educating, and representing handcrafted soap, cosmetics, and candle makers. They are a not-for-profit membership organization offering tools, events, insurance, and community.