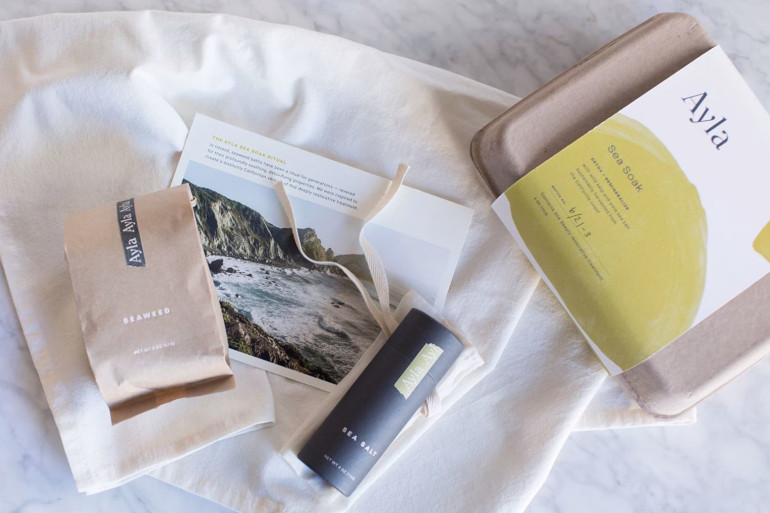 Ayla Beauty:  seaweed & sea salt bath kit –
Inspired by Ireland's traditional therapeutic seaweed baths, Ayla Beauty has developed a truly California bath kit made from the finest Pacific Coast ingredients. With Giant Kelp hand harvested off the coast of Santa Cruz and artisanal sea salt from beautiful Big Sur coastal waters,  the result is one deeply restorative, skin-soothing, glow-boosting and detoxifying treatment for body, skin, & scalp.  
Ayla Beauty is committed to protecting the Earth's natural beauty — 5% of sales of the Sea Soak are donated to Reef Check Foundation to help ensure the ongoing health of California's kelp forests.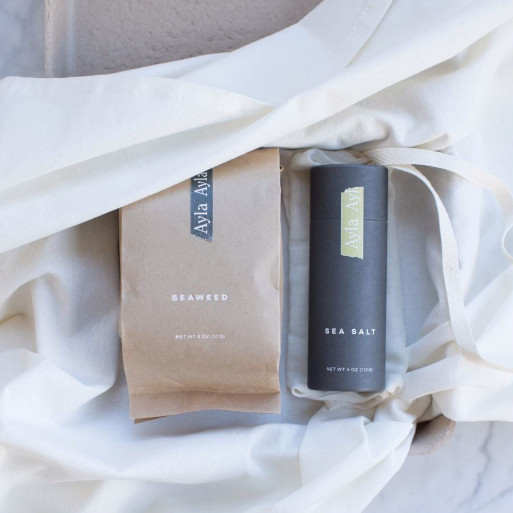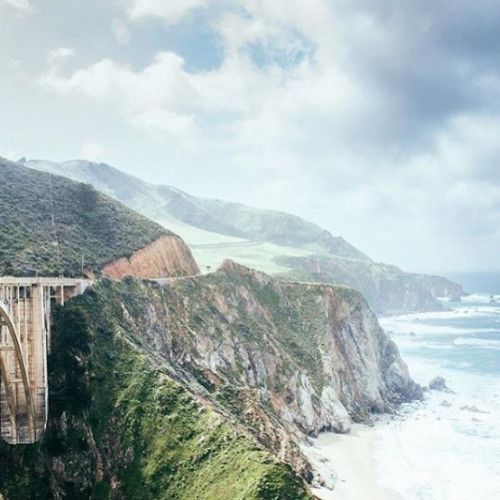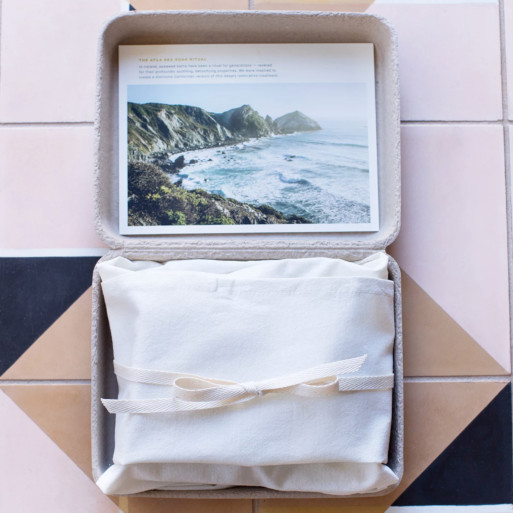 Packaging Materials:
Full color sleeves printed by V3 Printing