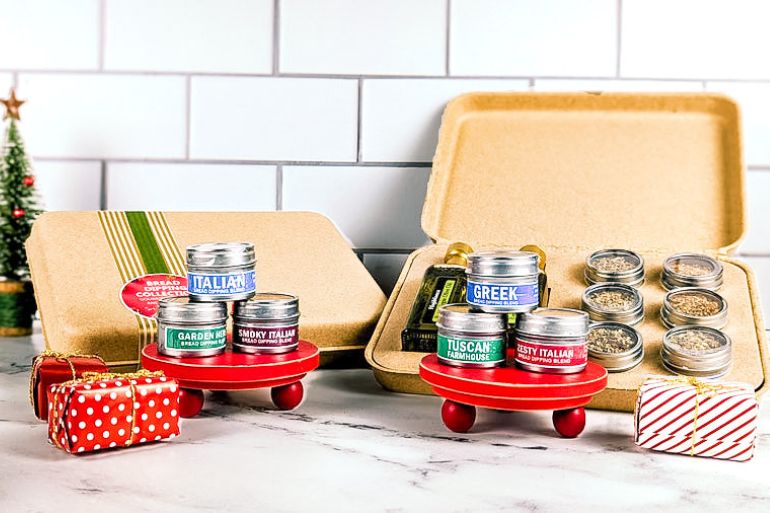 Seasonings, Rubs, & Mixes –
Germaine and Brian started Stoneridge Foods back in 2014, selling small selections at local farmers' markets in Georgia. Over time, their spice company grew to offer a wide variety of hand-blended seasonings, rubs, baking mixes, and more!
Pro Tip: Their seasoning blends are the perfect addition to fresh popcorn! Place popped popcorn in a large mixing bowl and drizzle olive oil all over, tossing to coat evenly.
Fun Fact: Stoneridge is the name of the street where Germaine grew up. They had wanted to name the company after Germains's parents, but both of their names were already taken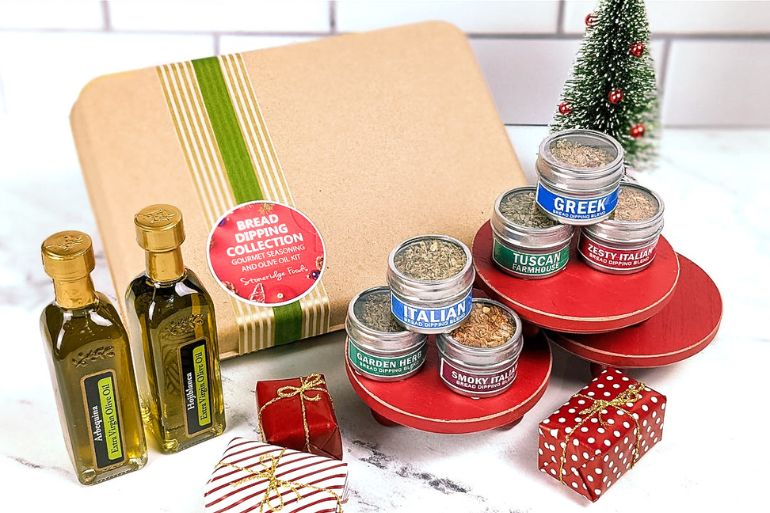 Quality Spices, Rubs & Blends