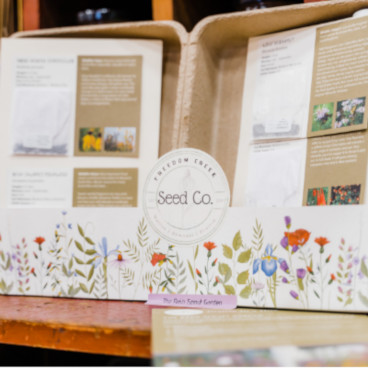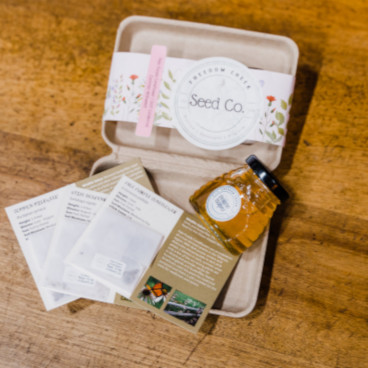 Freedom Creek Seed Co. –
Native seed planting is what Freedom Creek Seed Co loves best! Creating and recreating a habitat as nature intended. Connecting to the land and saving a piece of natural history through seeds. SPI's GreenKraft clamshells are a perfect match for this eco-conscious company's honey and seed packaging needs.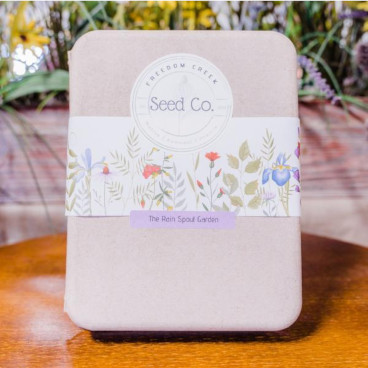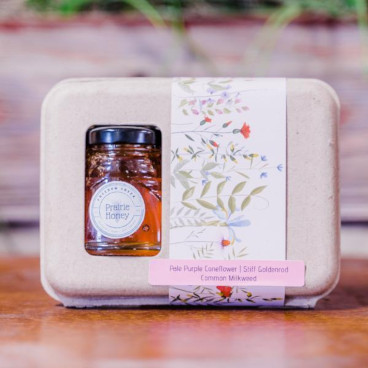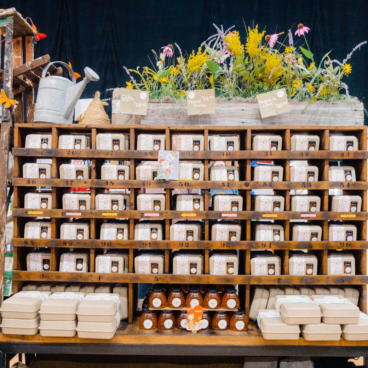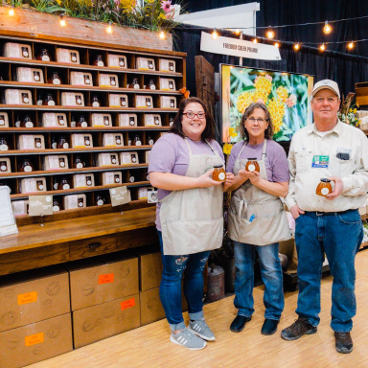 Freedom Creek Prairie's seeds are hand collected from the naturally existing remnant prairies and planted into a remnant that still exists on their farm. Never altered, never commercially grown, managed only by prescribed fire and always growing in a natural remnant prairie eco-system. Through their raw honey and seeds they create and sustain habitats as nature intended.