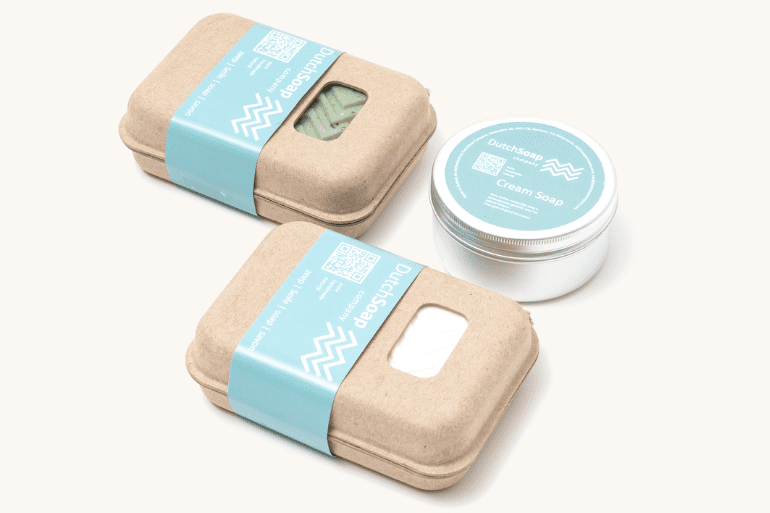 Dutch Soap and Shampoo Bars
The Dutch Soap Company is dedicated to producing soap and shampoo bars that are not only good for your skin but also good for the planet. They only use natural, organic and ethical ingredients that are free from harmful chemicals. Almond oil, olive oil and shea butter are used for their natural moisturizing properties and ability to nourish and protect the skin. In addition, their soaps are fragranced using essential oils that are derived from plants, rather than synthetic fragrances. "At Dutch Soap Company we believe that beauty comes from within and starts with healthy beautiful skin,"  explains  Dorianne Clouvel, owner & founder.
They use modern equipment, techniques and control methods to produce as responsibly and safely as possible with the valuable knowledge and experience of traditional soap making. Quality, tradition and innovation go hand in hand at Dutch Soap Company.
Dutch Soap Company's commitment to sustainability extends to all aspects of its operations. For their soap boxes, they choose to use our small biobased GreenKraft clamshell (GK-002 ).  The company's mission is to provide customers with a sustainable and eco-friendly alternative to conventional soaps, as well as supporting local communities and promoting fair trade practices.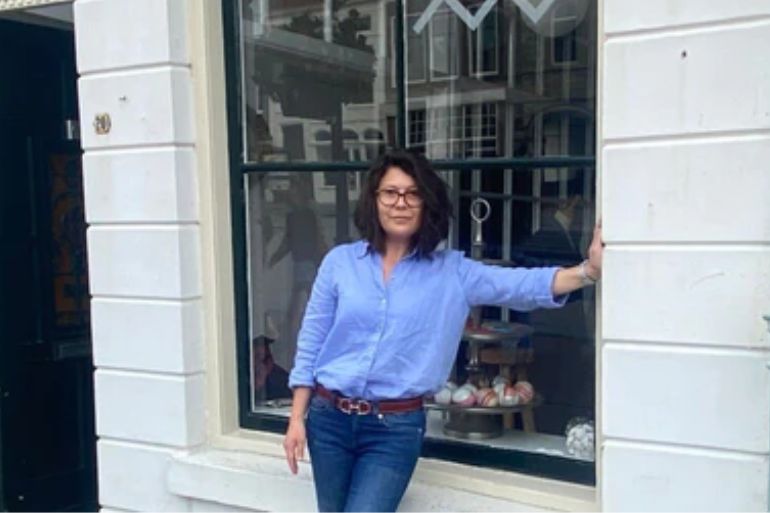 Dutch Soap Company
100% Natural Soap. Traditionally produced in Zeeland. Plant-based, biodegradable, plastic-free and packaged responsibly.