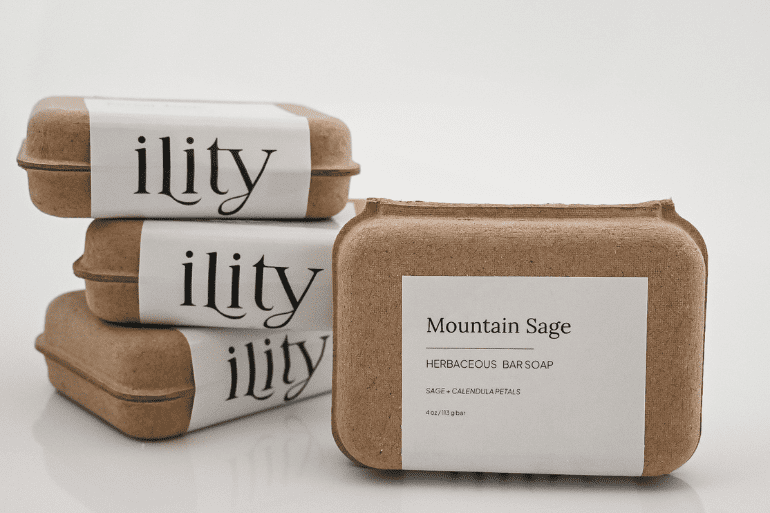 Soap Bars Packaging   –
Laura MacLeod, the founder of Ility, has always been passionate about skincare and has been working as a holistic esthetician in the spa industry for over 8 years. During this time, she has developed an admiration for the power of ingredients, scents, and the results that high-quality products can produce. However, she also believes that the way in which we approach self-care is just as important as the products we use. This led her to combine her love of effective skincare with the ethos of Ility – and to find SPI's soap bar packaging for her products.
One of the core beliefs at Ility is being an eco-conscious company. As a new line, they are continuously researching ways to improve their packaging and reduce their environmental footprint. This commitment to sustainability is rooted in their belief that we must care for our planet as much as we care for ourselves.
Ility's bath and body care products are handcrafted in small batches in Colorado, ensuring that each product is made with the utmost attention to detail and care. Using only the highest quality natural ingredients, Ility's products are designed to nourish and care for your skin, leaving it feeling refreshed and rejuvenated.
At the heart of Ility's philosophy is the belief that self-care is not selfish. Self-care rather, is an essential part of our overall well-being. By taking the time to slow down we can improve our overall health and happiness. Ility's products are designed to help you do just that. They are providing a luxurious and effective way to care for your skin while also promoting a more mindful approach to self-care.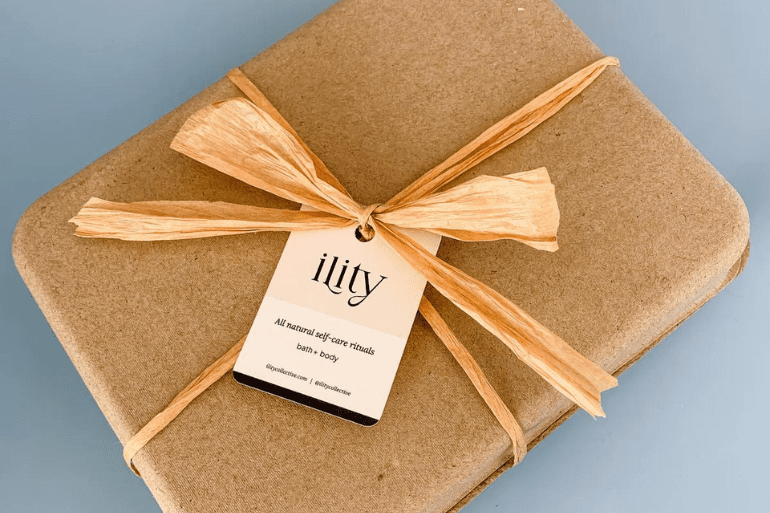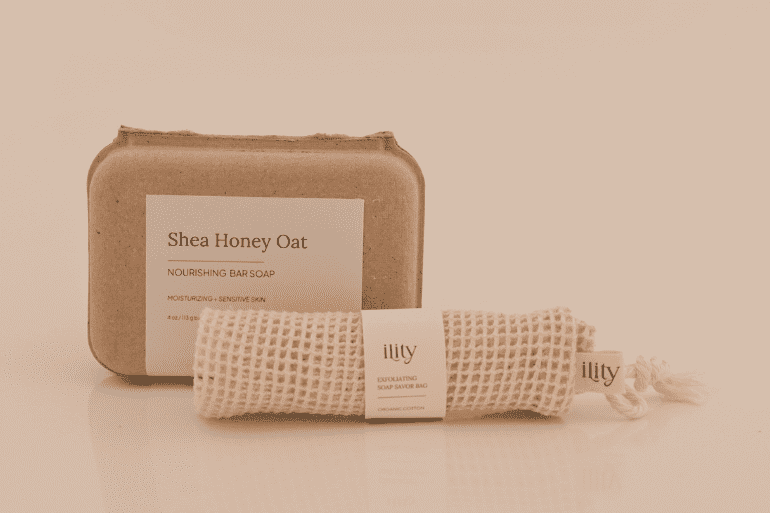 Soap Bars and Soap Savers
Spa-quality products & all-natural ingredients