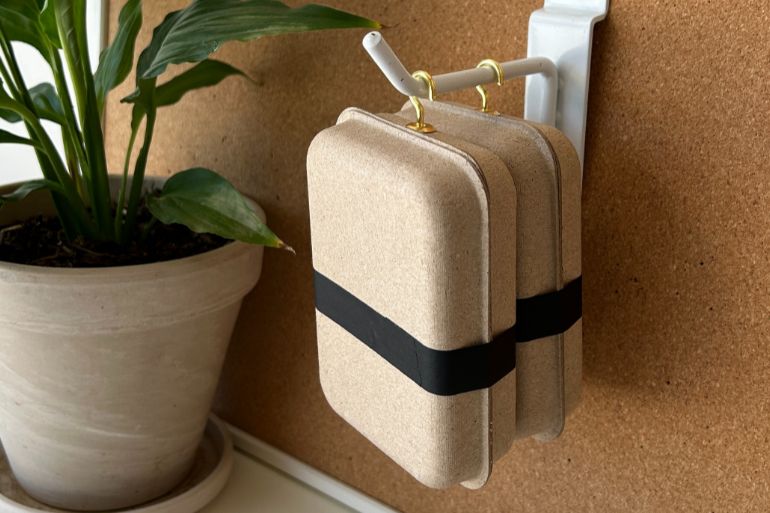 DIY Merchandising Inspiration
SPI is committed to providing innovative and environmentally friendly packaging options. Many of our customers want to be able to display their products on retail hooks.  With a few inexpensive and widely available materials, the GreenKraft clamshells can be outfitted with hang tabs for retail displays. This DIY modification allows small businesses and retailers to hang products rather than relying solely on shelf space.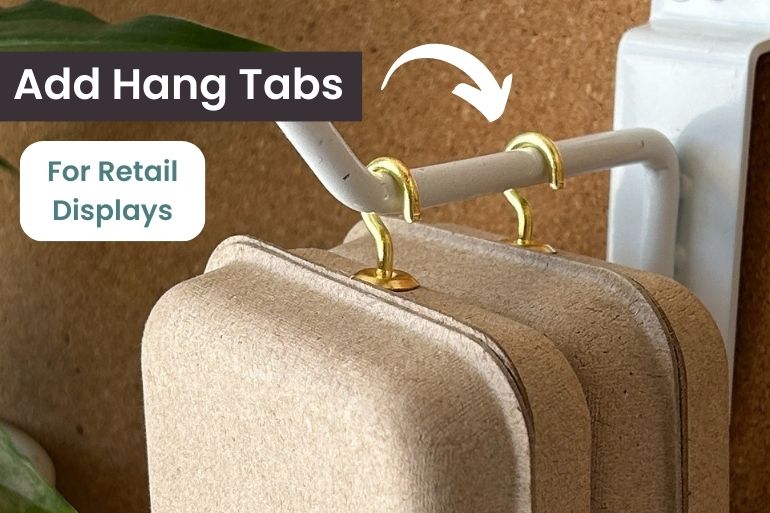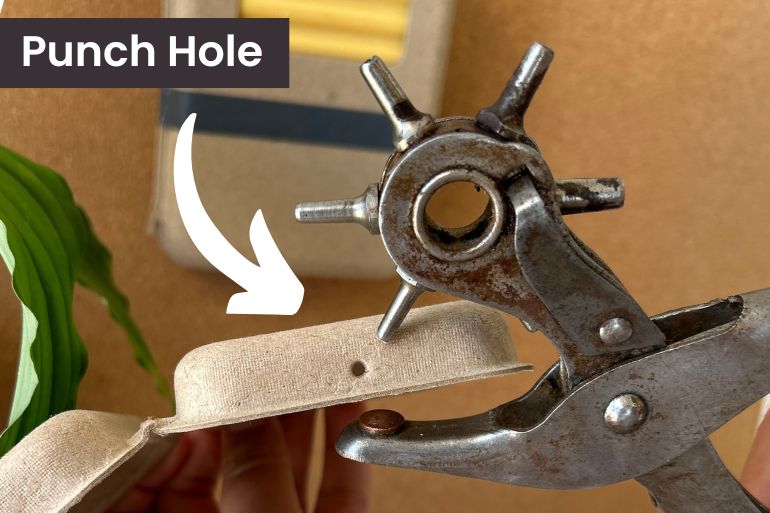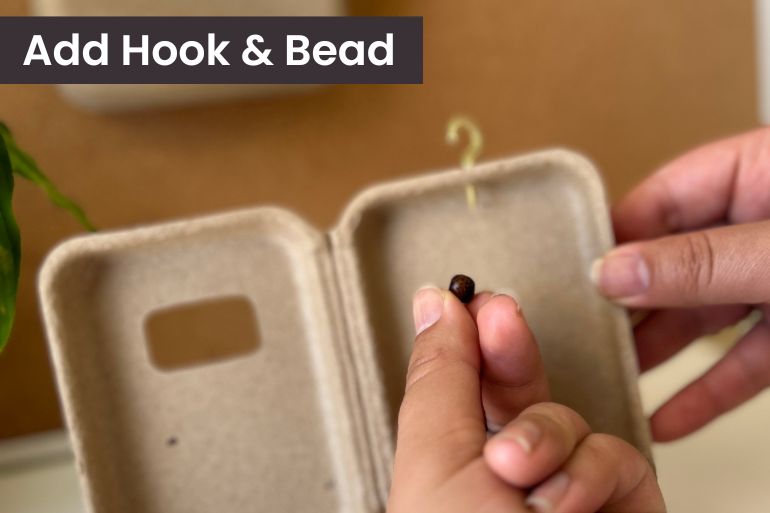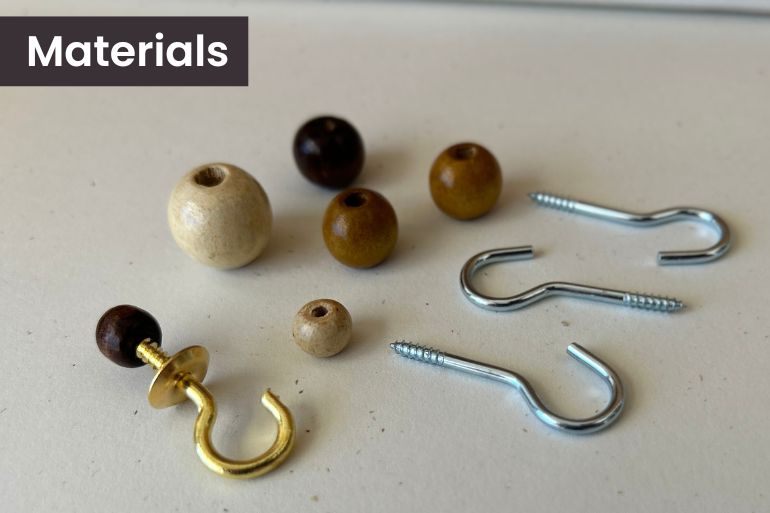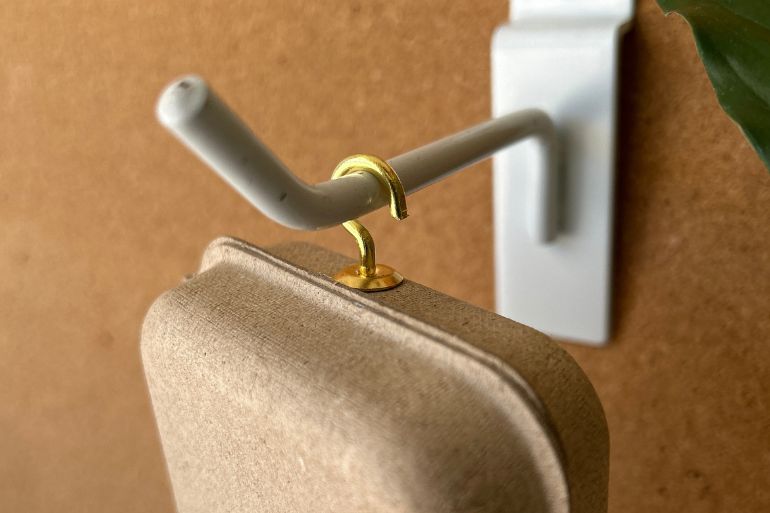 Benefits of Adding Hang Tabs: 
Hanging your product can increase your retail merchandising efforts:
Boost Product Visibility:   Hanging your product can increase visibility and entice your customers to engage with your product — and ultimately increase sales.
Efficient Space Utilization: By hanging products instead of relying solely on shelf placement, you can reduce clutter, enhance organization, and make the most of your available space.
Promoting Sustainable Values: Amidst the abundance of plastic-based retail packaging, a GreenKraft clamshell featuring this hang tab solution offers an eco-friendly alternative, devoid of plastic.
Materials
The hang tab system consists of three components: a hole punch, a small metal hook, and a wooden bead as a stopper. 
Hole Punch: Punch a hole in the center top of the clamshell.  Refer to the previous post regarding about using a "revolving leather punch" to make custom holes

. 

Small Metal Hook: The small metal hook acts as a sturdy attachment point for the hang tab system.  Hooks are widely available at hardware stores (National Hardware, Ace, Home Depot, Lowes  and online.  
Wooden Bead as a Stopper:

  Insert the base of the hook into the punched hole and secure it with a wooden bead as a stopper.  This simple yet effective solution adds an aesthetic touch to your packaging while ensuring the hang tab stays in place.  Choose beads with slightly smaller holes than the hook thread to ensure there is a strong fit.