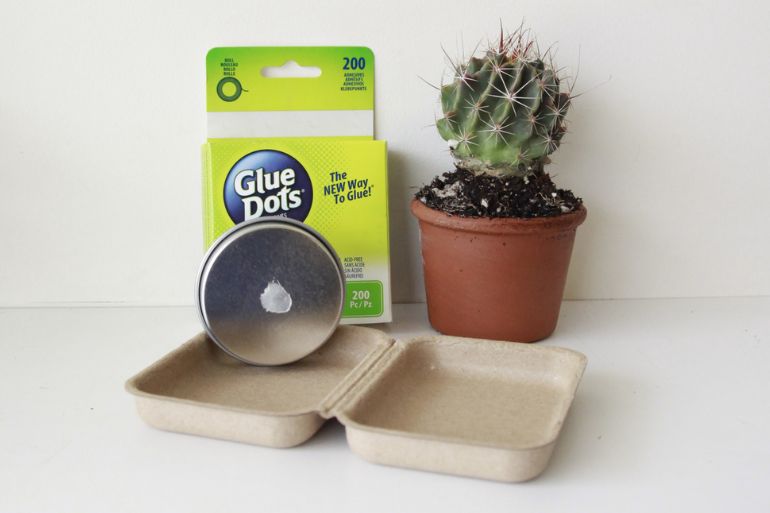 How to Use Glue Dots to Secure Your Products
If you are looking for a simple and fast way to secure your products in place, try using adhesive dots. They are small dots of glue that stick to various surfaces and hold your products firmly. They come in different levels of tackiness, from low to super high, depending on how strong you want the bond to be. You can apply them by hand or use a dispenser for convenience.
A benefit of adhesive dots is that they are easy to remove without leaving residue. This lets you separate them from the clamshell packaging for recycling. However, not all brands of dots are made from or can be recycled. On the other hand, they may reduce the need for extra filler materials.
There are several brands of adhesive dots available, such as Ecoenclose, Glue Dots, Gorilla Adhesive Dots, Scotch Adhesive Dots. You can find them online or in local stores. They are suitable for various applications, such as securing cards, samples, and more.  Adhesive dots are a handy tool to have in your packaging arsenal.
Watch Video:
Watch the video to see how easy it is to apply the adhesive dots.
Design Tips:
Check out more design tips