Soap Packaging
sustainable packaging solutions for handcrafted soaps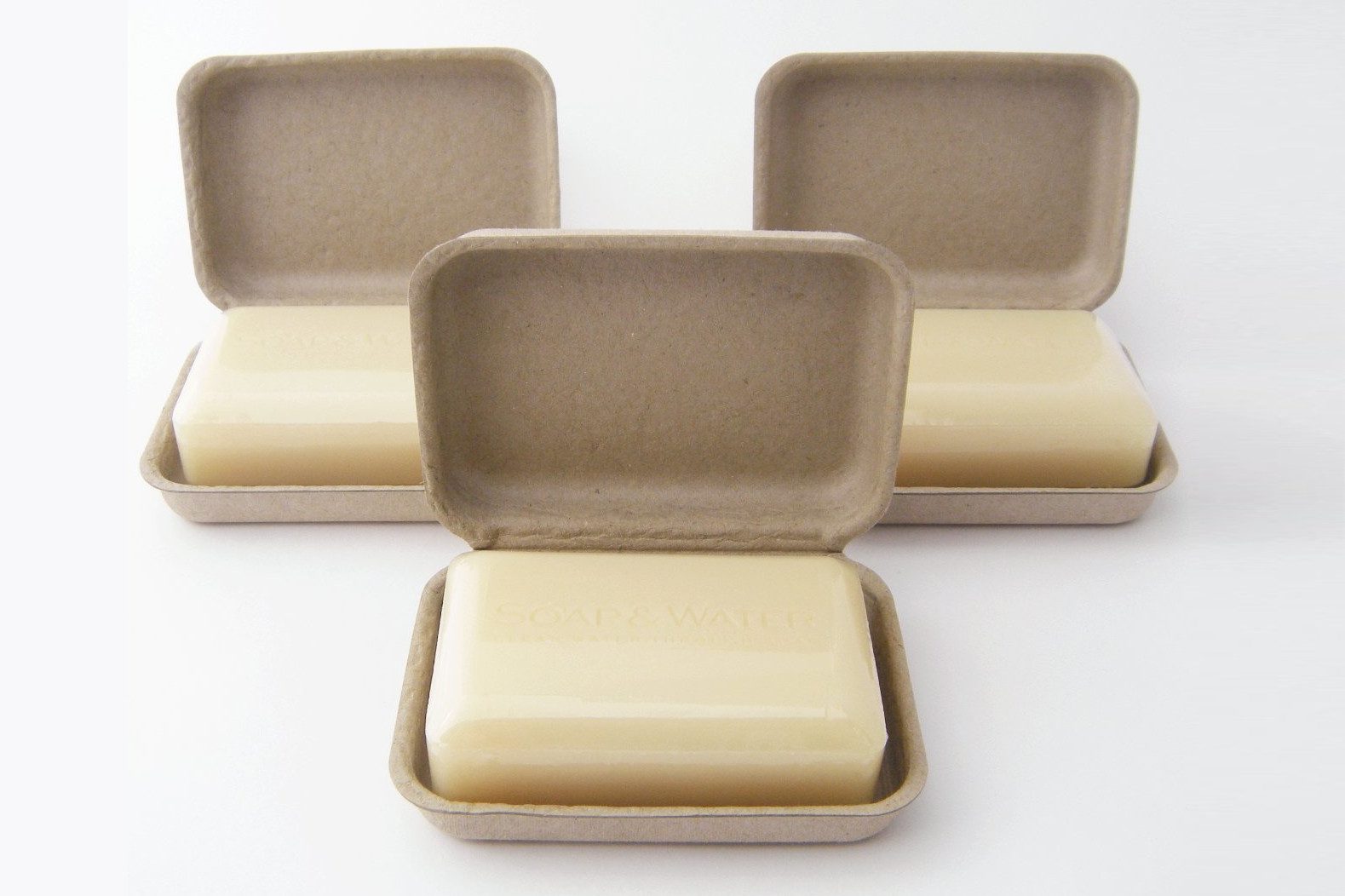 Plastic-free packaging – made from recycled cardboard and 100% recyclable
Choose a sustainable packaging design for your handcrafted soaps.   The natural "look and feel" of our packaging compliments artisanal, hand made soaps. We have a range of sizes and shapes available — the small clamshells are great for single bars and the medium clamshells are perfect for sets of two.  Both sizes are sold with an optional die cut window. Customize with printed labels or sleeves (belly bands).  For inspiration and ideas, check our customer spotlight blog and social media.
Resources & Tips
Need more help? Send us an email and we'd be happy to help.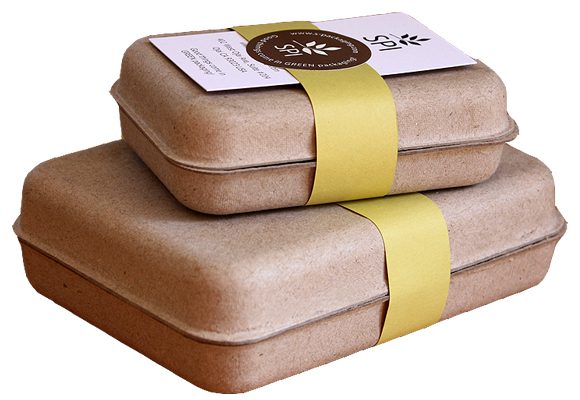 Our GreenKraft boxes are an elegant and environmentally friendly alternative to traditional soap boxes and have a very tactile aesthetic, similar in beauty and texture to letterpress stationary. Unlike traditional soap boxes, all the corners are rounded to give them a very organic, yet sophisticated appearance. They are easy to personalize with colorful wrap around paper sleeves and printed labels. Our GreenKraft boxes appeal to customers seeking quality, creative and beautiful packaging.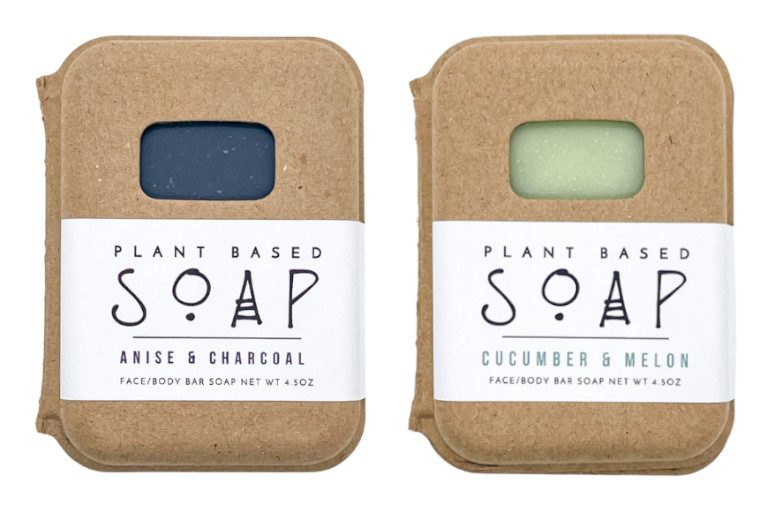 Vibey Soap Co
A Plant-Based and Eco-Conscious Skincare Brand from Charleston SC.