Full Case Information
Order full cases and save!
We offer our GreenKraft clamshells in both small and large quantities. You can purchase small quantities online. For larger orders, we provide customized quotes based on your specific needs. You can find the full case quantities and carton specifications for our GreenKraft clamshells listed below.
Case Quantity & Carton Size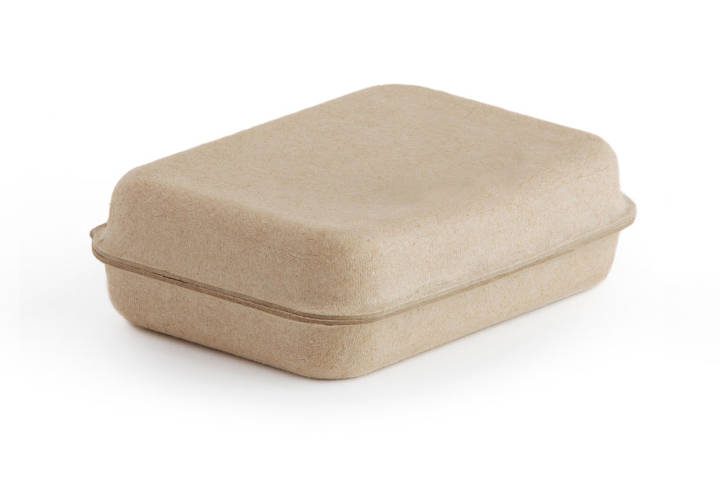 GK-001
Small – No Window
4″ x 2.75″ x 1.25″
Units per Case: 500
Carton: 21″ x 19″ x 19″
Weight: 29 lbs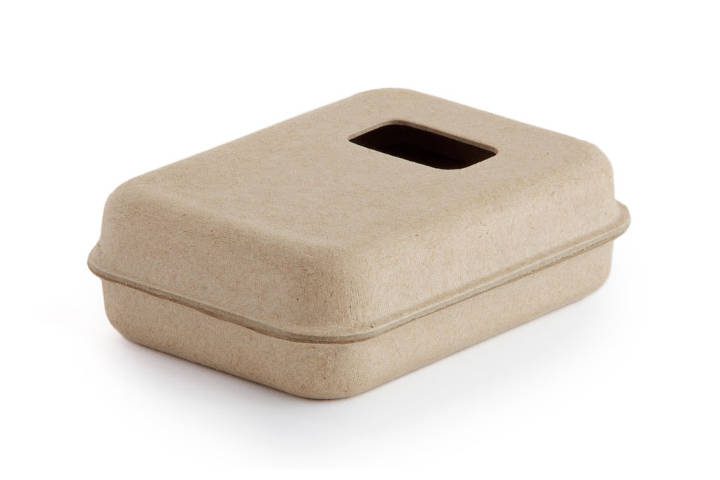 GK-002
Small – With Window
4″ x 2.75″ x 1.25″
Units per Case: 500
Carton: 21″ x 19″ x 19″
Weight: 29 lbs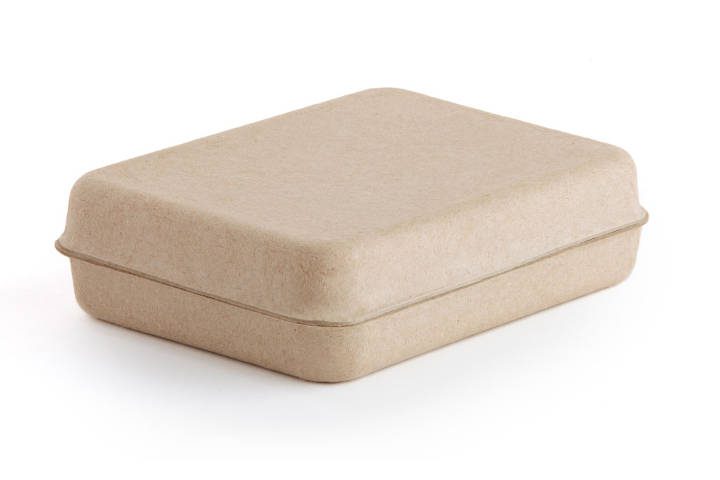 GK-003
Medium  – No Window
5.5″ x 4″ x 1.5″
Units per Case: 250
Carton: 22″ x 19″ x 19″
Weight: 30 lbs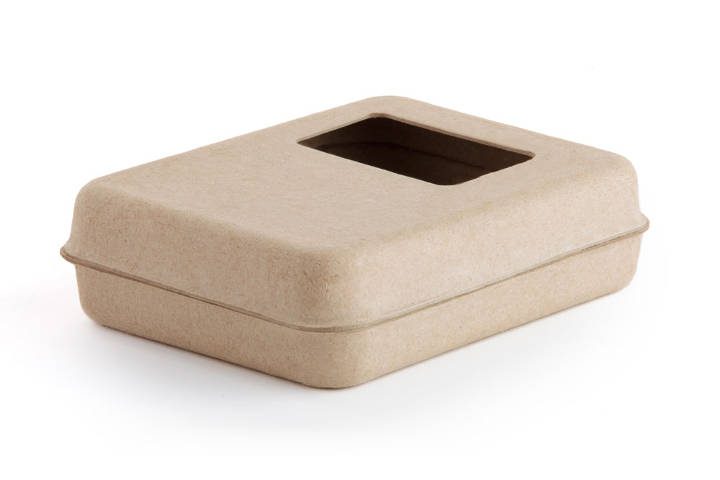 GK-004
Medium  – With Window
5.5″ x 4″ x 1.5″
Units per Case: 250
Carton: 22″ x 19″ x 19″
Weight: 30 lbs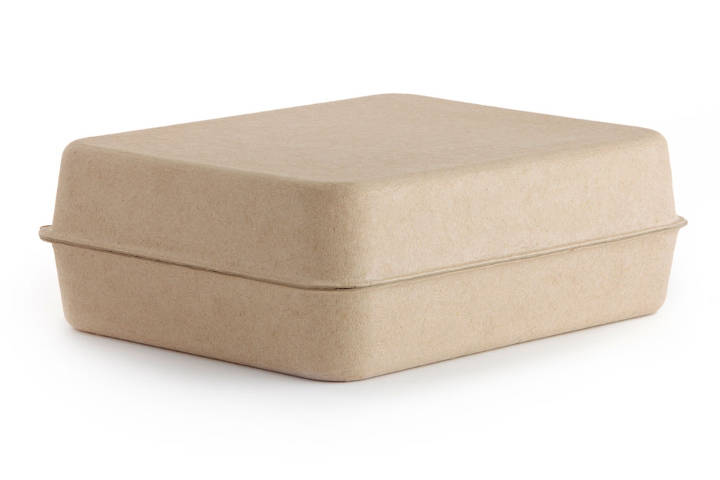 GK-005
Large
8.5″x 6.5″ x 3″
Units per Case: 75
Carton: 22″ x 16″ x 19″
Weight: 26 lbs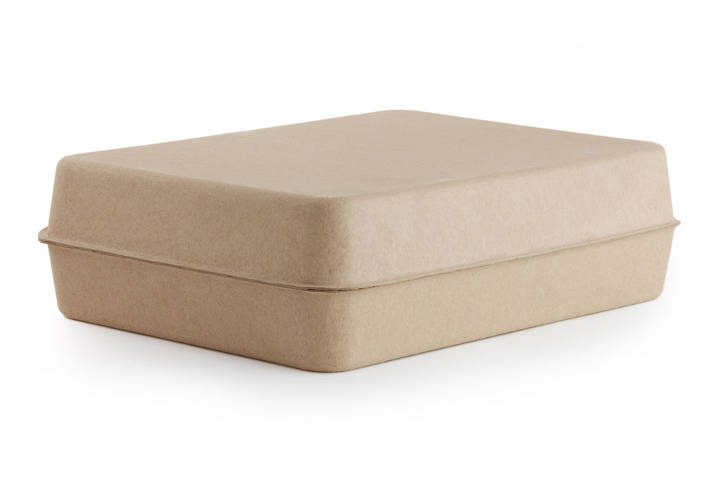 GK-007
X-Large
11.5″x 8.5″ x 3.5″
Units per Case: 50
Carton: 19″ x 17″ x 26″
Weight: 26 lbs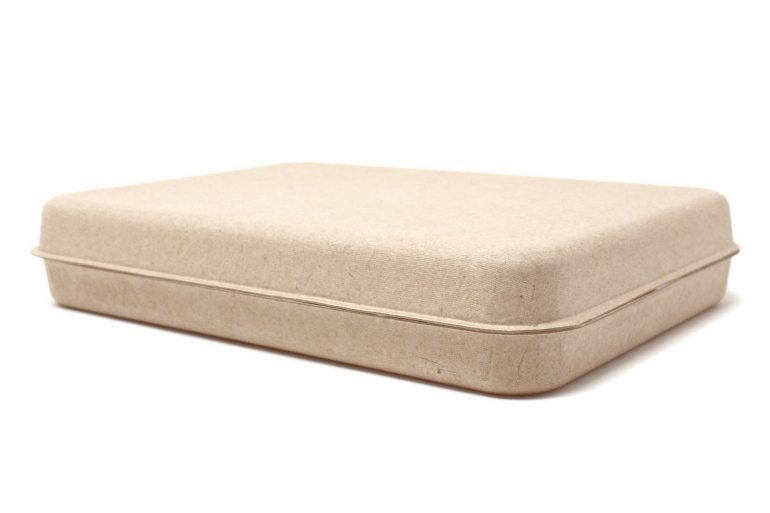 GK-008
Large Shallow
9.5″ x  7″ x  1.75″
Units per Case: 100
Carton: 22″ x 16″ x 21″
Weight: 25 lbs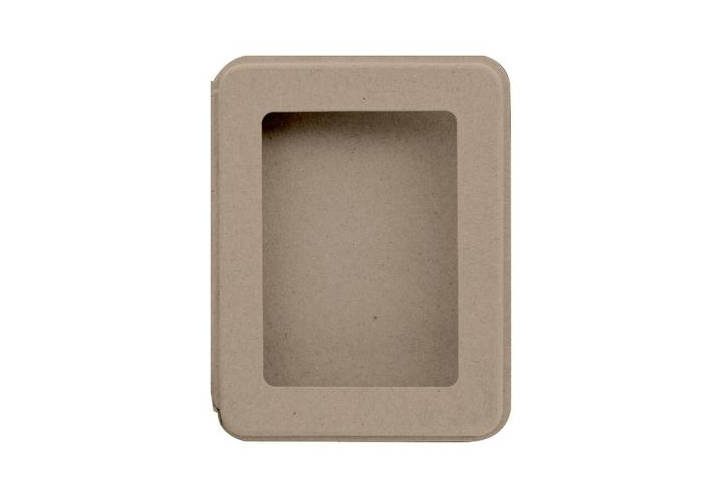 GK-A2
A2 Stationery Box
6.75″x 5.25″ x .875″
Units per Case: 200
Carton: 22″ x 20″ x 15″
Weight: 21 lbs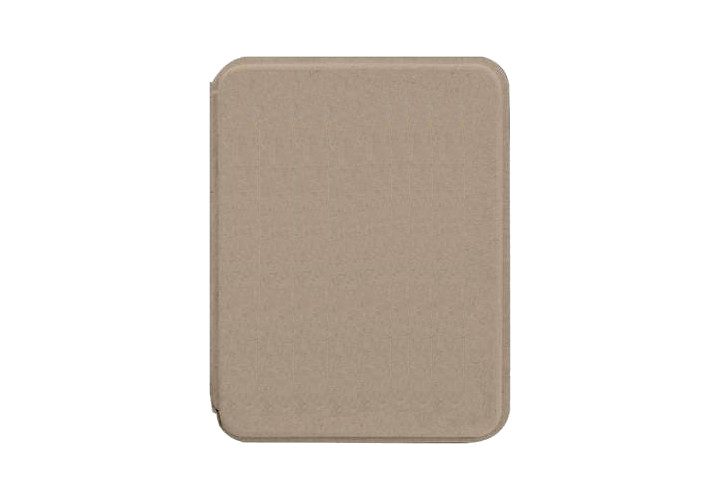 GK-A2B
A2 Stationery – No Window
6.75″x 5.25″ x .875″
Units per Case: 200
Carton: 22″ x 20″ x 15″
Weight: 21 lbs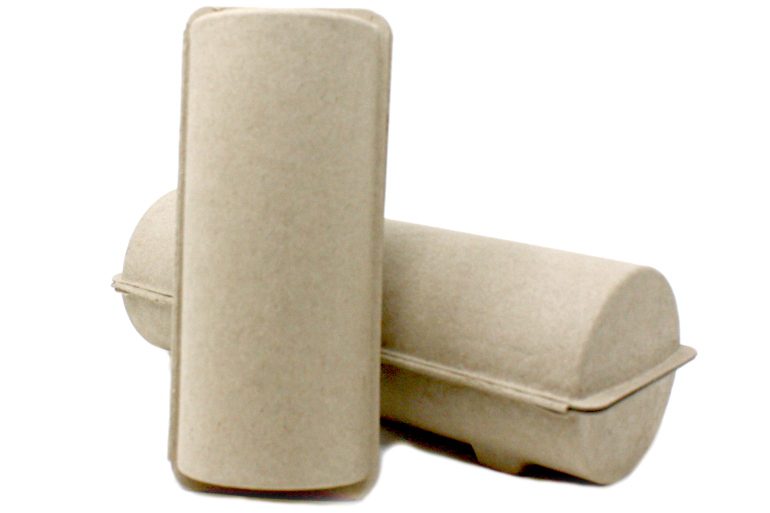 GK-T01
Small Tube
2.5″ Diameter  x 6″ Long
Units per Case: 240
Carton: 21″ x 19″ x 18″
Weight: 23 lbs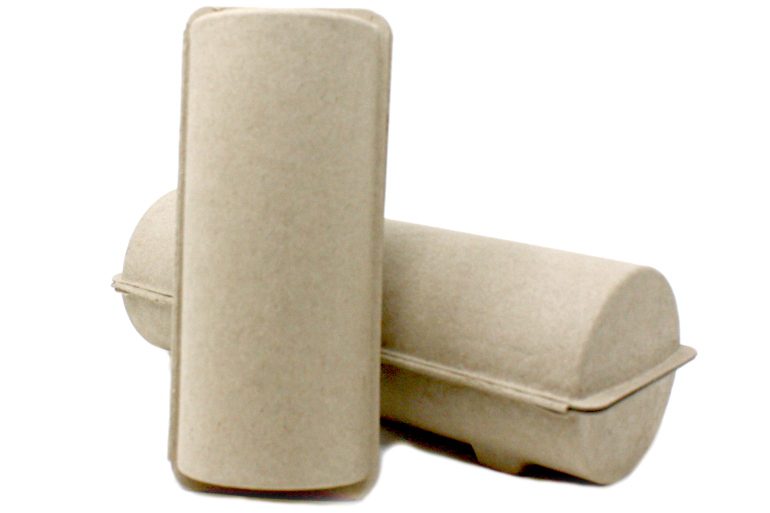 GK-T02
Large Tube
3″ Diameter  x 9″ Long
Units per Case: 160
Carton: 21″ x 19″ x 21″
Weight: 25 lbs