Label & Sleeve Printers
We want to share some resources to help you brand, label and wrap your GreenKraft packaging. Choose from a range of online digital resources, visit your local print shop or hire a professional designer.

U Printing
Selection of custom printed product labels, stickers and packaging sleeves.

Online Labels
Selection of blank labels on rolls and sheets — and custom printed labels.
Note: SPI does not have any business relationship with the above companies. Names and contact info are provided solely as a resource.
Letterpress Printing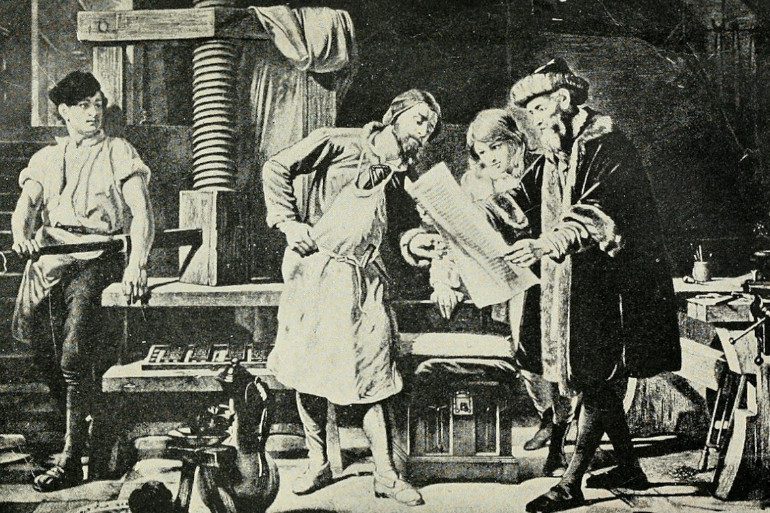 Letterpress is the oldest of the traditional printing techniques and remained the only important one from the time of Gutenberg, about 1450, until the development of lithography late in the 18th century and especially offset lithography early in the 20th (from Britannica).
Today, letterpress printing is used to make beautiful printed materials with a tactile, elegant and handcrafted aesthetic.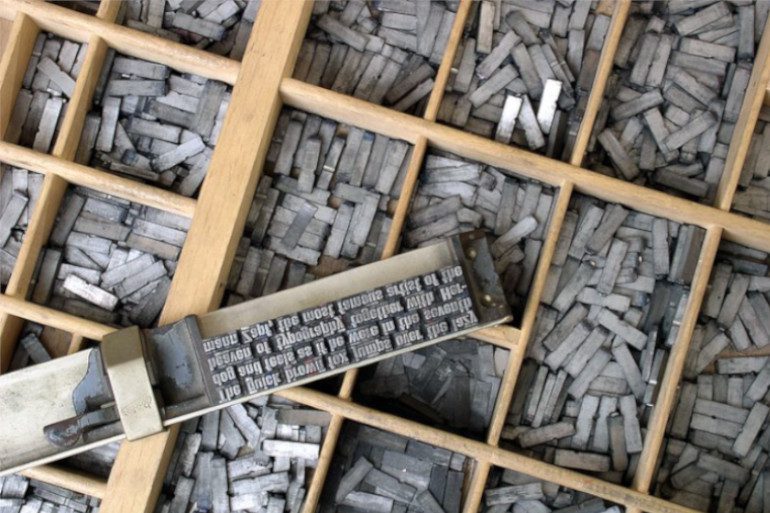 Briar Press
Briar Press is a community of letterpress printers, book artists, and press enthusiasts. The site is dedicated to the preservation of letterpress-era equipment and the art of fine printing.
Searchable Briar Press' database of letterpress printers from around the globe.
Your Local Copy or Print Shop
Visit your local copy or print shop to make your own labels or paper sleeves.
Hint: For an inexpensive option, choose a light colored paper and print with black ink. Or use colorful strips of paper and secure with round labels for a cigar band look.  Ask your copy shop to cut the paper into your desired width. Have fun and be creative!