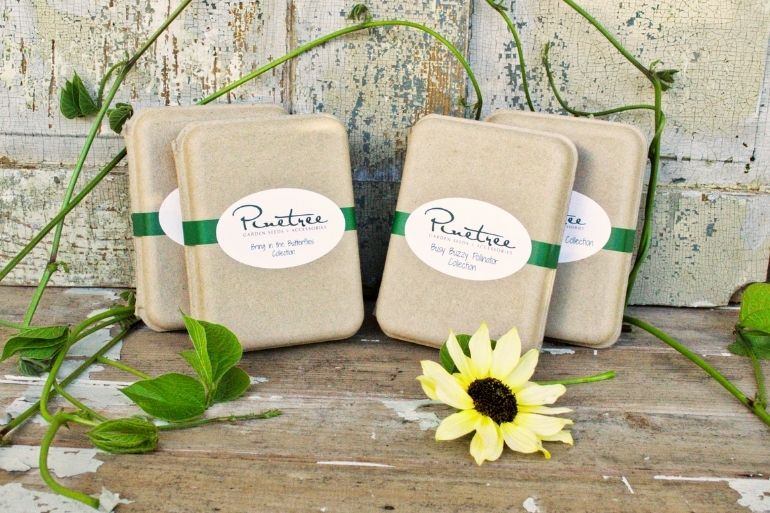 Garden Seed Kits  –
Pinetree Garden Seeds is a family-owned and operated business that has been providing high-quality seeds to home gardeners for over 40 years. Their mission is to make it easy and affordable for anyone to start their own home garden, regardless of their level of gardening experience or budget.
One of the ways that Pinetree Garden Seeds is helping people achieve their gardening goals is through their Ready-To-Grow Garden Kits. These kits take the guesswork out of planning a garden, making it easy for even novice gardeners to get started. The kits are carefully curated selections of vegetable or flower seeds that are designed to grow well together, ensuring a bountiful and beautiful harvest.
The Ready-To-Grow Garden Kits are also a great gift idea for anyone who loves gardening or wants to get started but doesn't know where to begin. They come beautifully packaged in SPI's recyclable clamshells, making them an eco-friendly option for gift-giving. As gardeners themselves, the team at Pinetree Garden Seeds is committed to using sustainable and environmentally-friendly materials in their products, and SPI's designs were the perfect fit.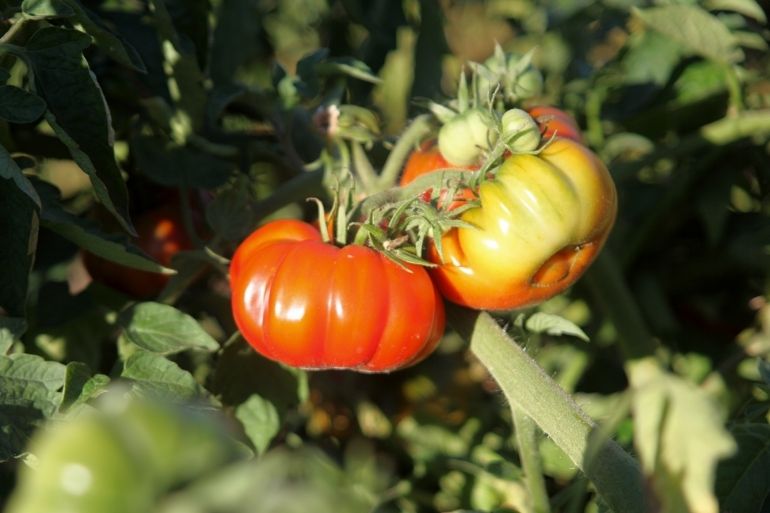 Pinetree Garden Seeds
Take the guesswork out
of starting a specialty garden!