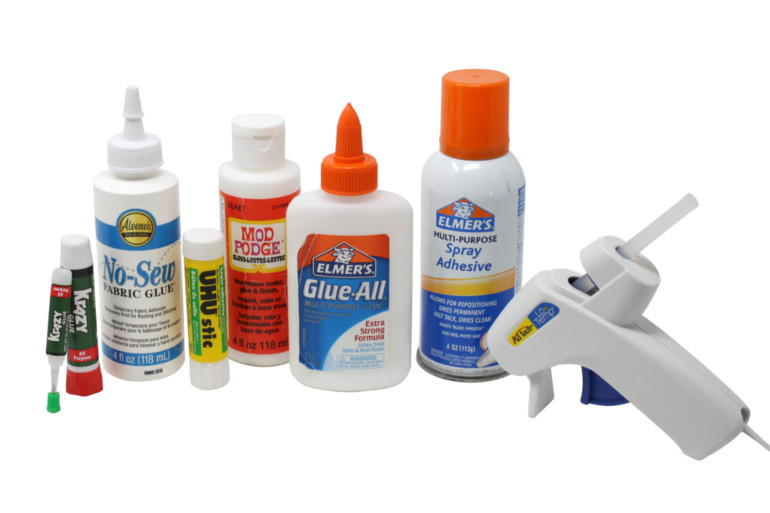 Here at SPI, we like to provide helpful tips and techniques for packaging products.  When we launched our new die cut inserts, we wanted to find an easy solution for securing the inserts inside our clamshells. That's why we decided to conduct extensive research to find the very best adhesive or glue.
Our Research
We tried all kinds of glue, including spray-on adhesive, fabric glue, super-glue, hot glue, Elmer's glue, Mod Podge, and a glue stick. When doing a trial run with most of these glues we found that they dried too quickly, took too long to dry, did not adhere to the clamshells, or were just too difficult to apply.
All Praise to Elmer's Glue
After testing a few different brands, it was time to test the elementary school favorite: Elmer's Glue-All. The classic, multi-purpose glue worked perfectly to hold the inserts in place without the fuss of the other adhesives.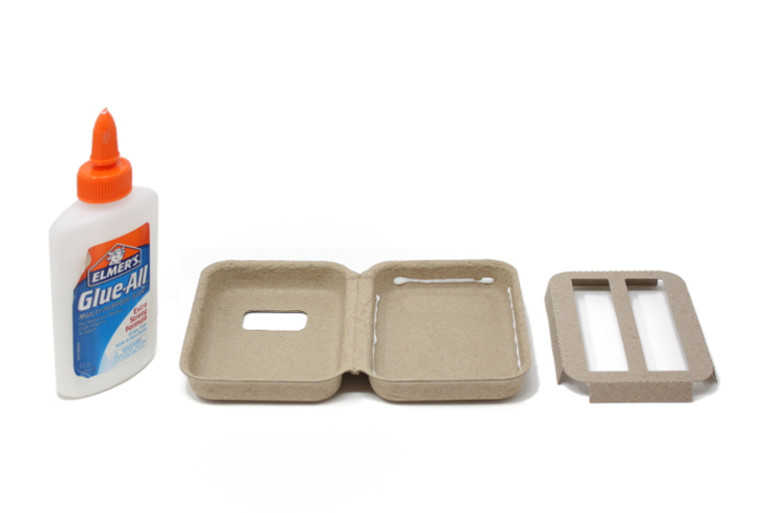 With its simple one-and-done installation, you can easily line each wall of the clamshell with glue and place the insert. Elmer's glue dries quickly while giving you enough time to make adjustments as needed. When dry, the insert is attached firmly inside and is ready to showcase your products.
So feel free to do the research on your own, but Elmer's classic Glue-All gets our vote.