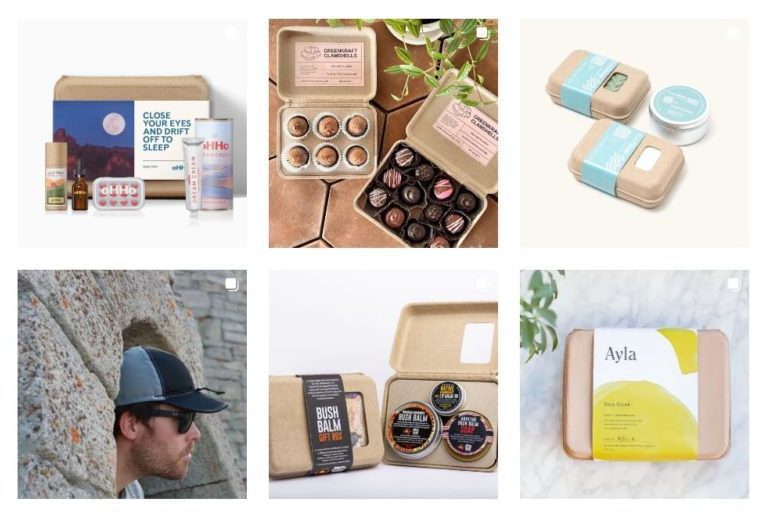 Creative Packaging Solutions for Small Businesses
As a small business owner, we understand that finding the right packaging for your products can be a challenging and time-consuming process. That's why we're pleased to offer sustainable packaging solutions for businesses and budgets of any size. Whether you're just starting out or launching a new product line, we're here to help you find the perfect packaging option for your needs.
At Sustainable Packaging Industries, we believe that every business has the power to make a positive impact on the environment. By choosing sustainable packaging options, you're not only reducing your carbon footprint, but you're also showing your customers that you care about the planet and are committed to making a difference.
Why Choose Sustainable Packaging Industries?
We are proud to support the packaging needs of creative and entrepreneurial small businesses.  Sustainable packaging is the future, and we're committed to helping businesses like yours make a difference. Our packaging solutions are made from recycled and biobased materials, which means they're environmentally friendly and won't harm the planet. Plus, our products are affordable and customizable, making them perfect for small businesses with unique packaging needs.
Plastic Free & Environmentally Friendly
At Sustainable Packaging Industries, we're proud to offer environmentally friendly and plastic-free packaging solutions. Our packaging options are made from sustainable materials that are safe for the planet and won't contribute to plastic waste.
USDA Certified Biobased Packaging: Our biobased packaging options are made from renewable plant-based materials and are certified by the USDA. This means that they have a reduced carbon footprint and are a great alternative to traditional packaging material.
Recycled Packaging: Our recycled packaging options are made from post-consumer waste and are designed to be reused or recycled. By choosing recycled packaging, you're helping to reduce waste and conserve natural resources.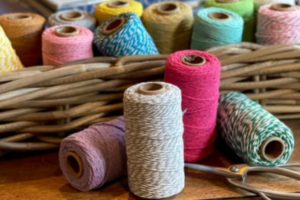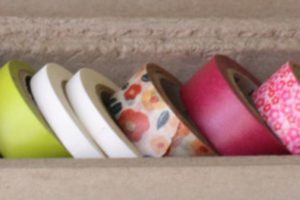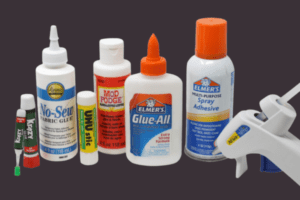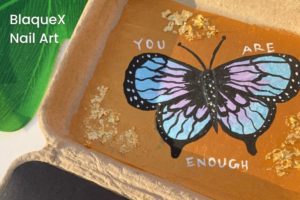 Packaging Design & Inspiration
In addition to our wide range of packaging options, we also offer lots of tips and resources to help you customize your packaging to the style and aesthetics of your individual brand. Our packaging is a blank slate, which means you can personalize it to fit your unique branding and messaging. Customize with colorful labels, sleeves, inserts, stamps and more. We believe that sustainability and branding go hand in hand, and we're committed to helping you create packaging that not only looks great but also makes a positive impact on the environment.
Contact Us Today
At Sustainable Packaging Industries, we understand the challenges of finding sustainable packaging for small businesses. That's why we offer a variety of environmentally friendly options that will help you showcase your commitment to sustainability. Contact us today to learn more about our products and how we can help you find the perfect packaging solution for your business.